I don't get any auditions because I'm black, claims star of Homeland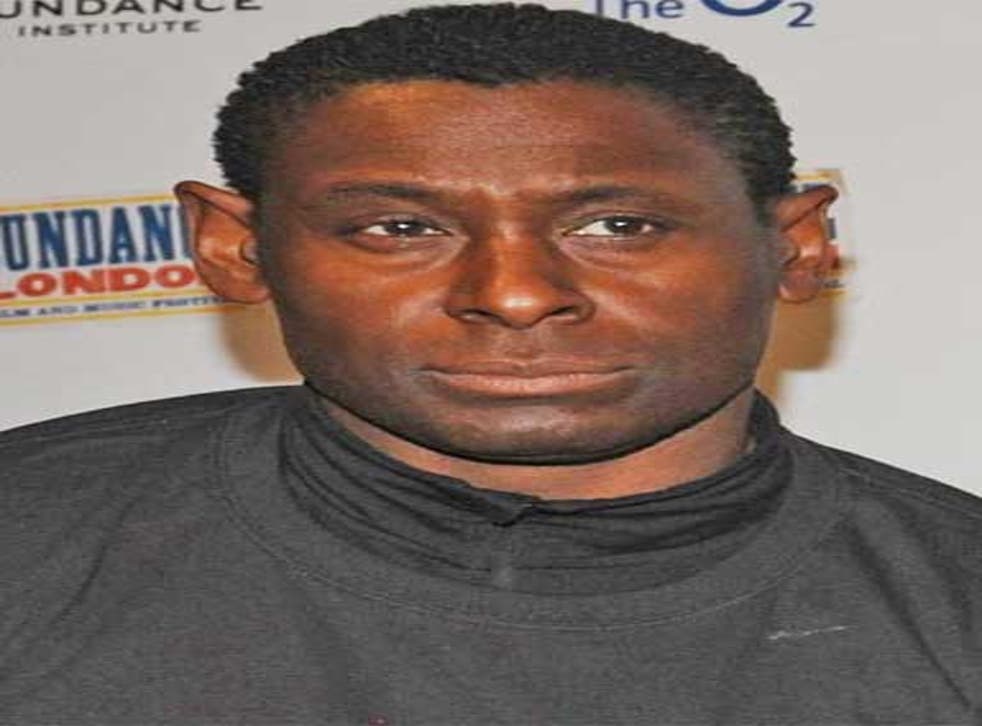 David Harewood, a star of the hit American series Homeland, has spoken of his disappointment at not having "a single audition" since returning to the UK six months ago – despite the success of the conspiracy thriller.
The Birmingham-born actor plays a CIA boss in the hit US drama, which President Barack Obama has named as his favourite programme.
But despite the series' high profile, the actor, 46, said he had spent the last six months out of work. Harewood, who says he thinks black actors stand a better chance of finding work in the United States, said: "I'm looking forward to seeing what comes up next year because I've been back six months now and I haven't really done anything, which is a bit scary. There really aren't the roles for me here. I haven't had a single audition."
The actor, who was made an MBE for services to drama in the 2012 New Year's Honours, said he did not think there were enough leading roles for black actors in the UK.
Speaking at a preview screening for the finale of Homeland, he said: "I'm a big old leading actor and as a black actor, there are very few roles for me to slot into so that's been a bit disappointing."
Join our new commenting forum
Join thought-provoking conversations, follow other Independent readers and see their replies