'I won't take a pay-off': New BBC Director-General Tony Hall says he won't accept massive redundancy payment if he fails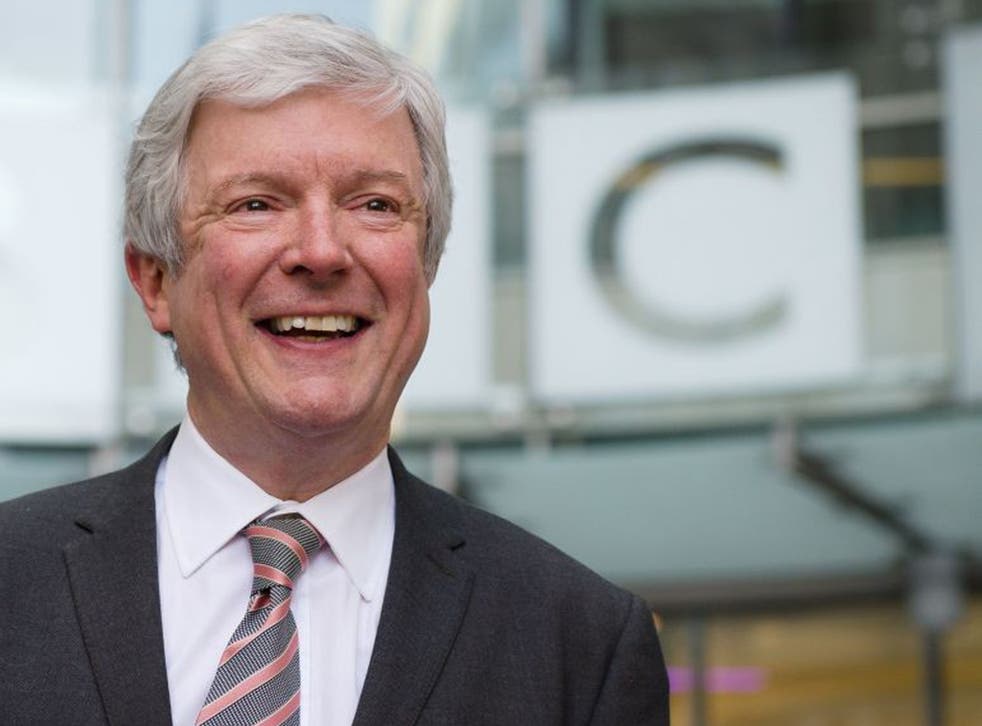 Tony Hall, the new BBC Director-General, has pledged to end a culture of excessive redundancy payments for executives and promised that he will not accept a pay-off if he fails in the post.
Lord Hall, who took over the role on Tuesday, told the BBC Radio 4 Today programme: "I think the size of the pay-offs has not been right... I will not have a pay-off if I'm found wanting in all sorts of ways.
"There is a serious issue here. I'm looking at pay-offs and I will have something to say about pay-offs in the next couple of weeks."
The BBC Trust was criticised for authorising a £450,000 pay-off for Hall's predecessor, George Entwistle, following his disastrous 54-day period in office.
Lord Hall said there was a need for the BBC to look at the way it spends all of its money, including a cap on management salary increases.
He added: "Senior salaries is a big issue, where I know a lot of work has been done on that, the senior salaries bill has come down already by a third and it will not grow under me.
"I will be looking for ways of simplifying the organisation, responding to things I hear from both insiders and also outsiders about the way this place can work more effectively."
The lessons from the Jimmy Savile affair, which led to Entwistle's resignation, are being learnt by the BBC, the new Director-General said.
Lord Hall said all of the recommendations of the Pollard Review were being implemented and he expected recommendations from two further reviews to be carried out too.
"The BBC has been through a rough time," he said. "It's been even rougher for those affected by Savile too, and others."
Lord Hall promised to "rebuild trust" in BBC News, which lay at the "core" of BBC services. He said appointing a new Head of News was "top of the in tray", as was appointing a new permanent boss for Newsnight.
The former chief executive of the Royal Opera House comfortably negotiated his first grilling by John Humphrys on the Today programme.
It was Humphrys' gruelling interview with Entwistle during the Savile affair which prompted the former BBC boss to offer his resignation.
Join our new commenting forum
Join thought-provoking conversations, follow other Independent readers and see their replies