Lord Patten to fight for his job as MPs weigh the future of the BBC Trust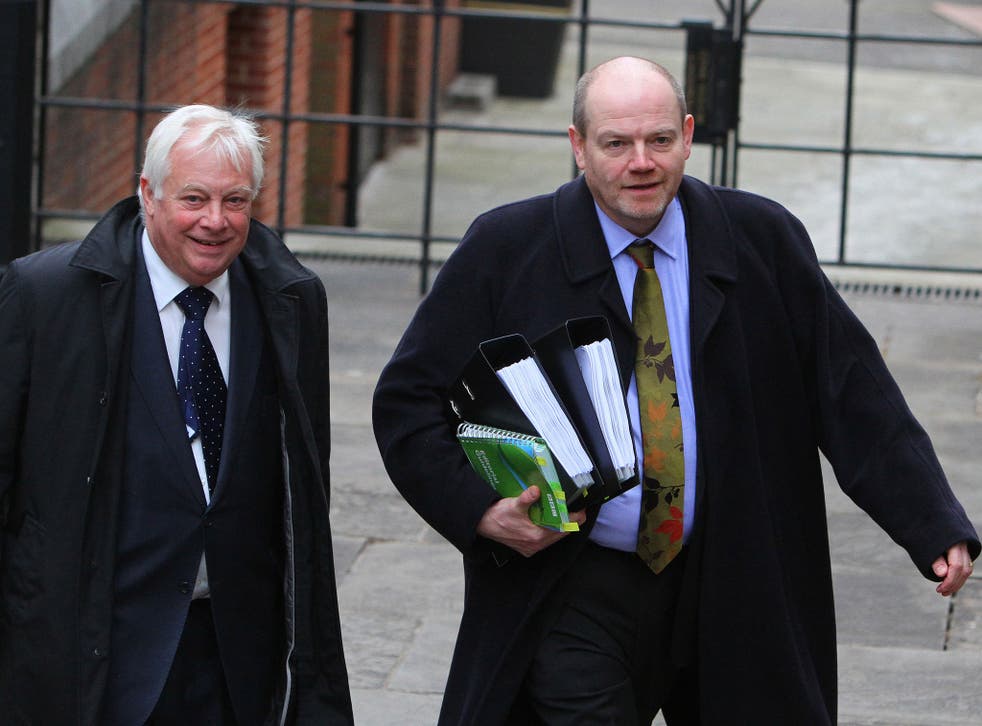 The BBC Trust chairman Lord Patten is set to fight for his career on Monday amid calls for his resignation if he is found to have misled Parliament and speculation that the Government has decided to scrap the Trust altogether.
At a potentially explosive Public Accounts Committee hearing this afternoon, Mr Patten will be grilled about claims by the BBC's former Director-General Mark Thompson that BBC Trust witnesses at a previous meeting misrepresented the extent of their knowledge about severance payments of £369m given to 7,500 departing corporation staff.
The former BBC newsreader Selina Scott said she expected the two men would "fight each other like rats in a sack".
A government source suggested the day's events could have a significant effect on the future of the BBC. "We're conscious there's a bit of business to take place, which is very likely to change some of the parameters of the game," he said.
The hearing follows a report that ministers were so exasperated by the number of BBC-related scandals that they were considering scrapping the Trust and giving its regulatory powers to Ofcom, which deals with the rest of the broadcasting industry.
"It is clear that the Trust, which is both a cheerleader for the BBC and its regulator, does not work. There are contradictions," a source at the Department of Culture, Media and Sport told The Sunday Times.
The Culture Secretary Maria Miller may address the state of the corporation in a speech on Wednesday at the Royal Television Society.
The Conservative MP Philip Davies, who was the only member of the Culture, Media and Sport Select Committee to vote against Lord Patten becoming chairman of the BBC Trust, told The Independent: "I'm feeling rather vindicated because he's been hopeless... You've got a part-time chairman of the Trust who has been asleep at the wheel, it seems." Mr Davies was equally searing about the Trust, saying it had been "a complete flop".
Labour's Ben Bradshaw, a former Culture Secretary, said he had called for Ofcom to take over regulatory control of the BBC in 2009, saying the "series of disasters that have befallen the BBC might have been avoided" if it had a better management structure.
Rob Wilson MP said that the Trust's structure had "manifestly failed in its core duty of promoting the interests of BBC licence fee payers".
But Mr Wilson questioned whether Ofcom could simply take over the Trust's role, saying it "faces its own questions about whether it is up to the job of regulating such a powerful institution as the BBC."
Join our new commenting forum
Join thought-provoking conversations, follow other Independent readers and see their replies