Now we know how wet it is up north, admits BBC news chief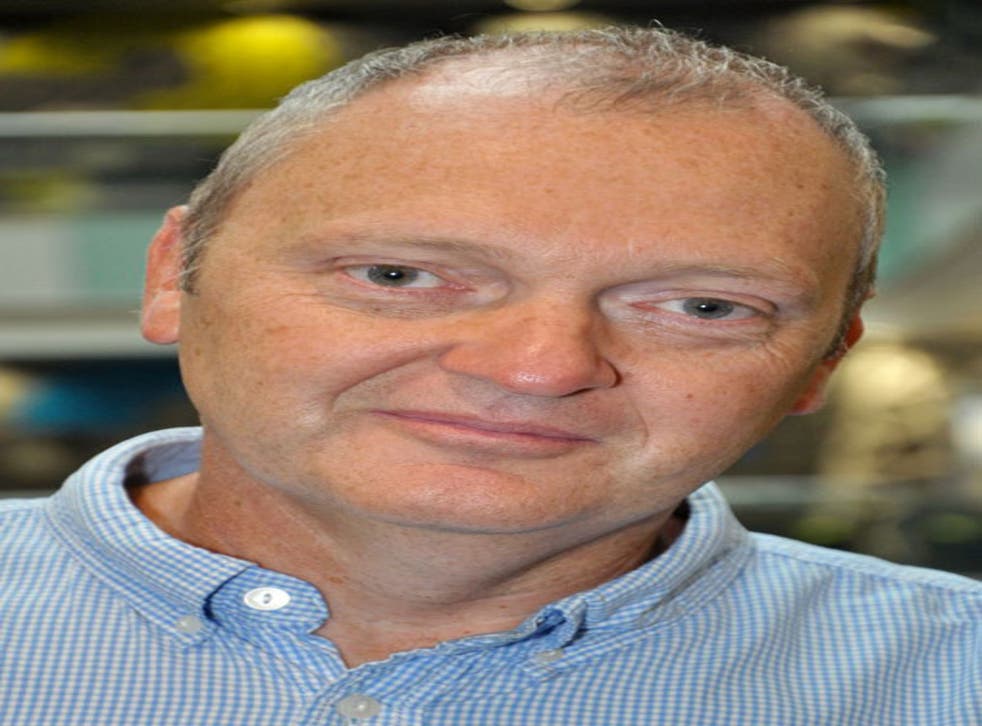 BBC Breakfast's move to rainy Salford has helped correct the corporation's tendency to ignore big weather stories that don't affect London, the programme's editor has claimed.
Adam Bullimore said that his show's prominent coverage of this week's northern floods showed the benefits of relocating outside the capital. He also told The Independent that the Salford switch had altered how the corporation covers the business sector beyond the narrow confines of the Square Mile.
Breakfast's move north in April was problematic, but Mr Bullimore said the show had benefited from not having the London-based outlook of the other BBC TV national news programmes.
"There's an advantage in being a step away from the [BBC] News groupthink. The world might look a little bit different in terms of how we think about stories," he said. "An example might be something as simple as the weather and how the weather feels when you are not in London. There's the old adage that it's not a 'snow story' until it's snowing in Wood Lane [Shepherd's Bush, west London] outside Television Centre – whereas the rest of the UK is up to its neck in it."
Breakfast last week chose the torrential downpours in the North-east and other parts of England as its lead news story, even though London was unaffected by rain.
Mr Bullimore made his comments amid reports BBC executives have discussed the possibility of moving the entertainment-led later section of the Breakfast programme back to London because of difficulties in persuading prominent guests to attend the studios in Salford's modern Media City complex. The editor denied the story.
He said that the show's North-west base was helping it report the recession in a way that was not dominated by share price movements in the City of London. "The economy of London is one thing and then how the world of work and business looks outside London is a bit different, and we've seen some of that in our business coverage," he said.
Register for free to continue reading
Registration is a free and easy way to support our truly independent journalism
By registering, you will also enjoy limited access to Premium articles, exclusive newsletters, commenting, and virtual events with our leading journalists
Already have an account? sign in
Register for free to continue reading
Registration is a free and easy way to support our truly independent journalism
By registering, you will also enjoy limited access to Premium articles, exclusive newsletters, commenting, and virtual events with our leading journalists
Already have an account? sign in
Join our new commenting forum
Join thought-provoking conversations, follow other Independent readers and see their replies