Porn should get its own code of conduct to protect people, says BBC documentary
Can Porn Be Ethical? on BBC Radio 4 suggests porn could be policed by a 'kitemark'
Calls for ministers to legislate for an 'ethical code of conduct'
Code would ensure that participants are happy with the activities they're taking part in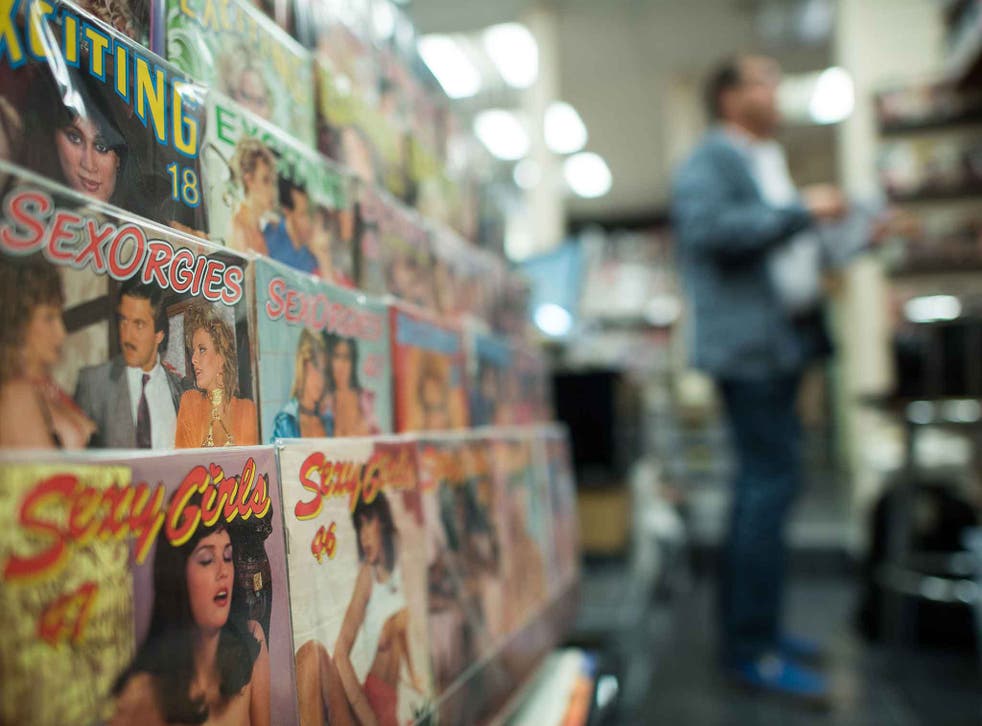 Ministers should legislate to create an "ethical code of conduct" for pornography to protect participants and viewers of sexually explicit content, a controversial BBC Radio 4 documentary will suggest.
In Can Porn Be Ethical?, broadcast tonight, Nichi Hodgson, a former dominatrix who writes about the sex industry, suggests that the watching and making of pornography could be policed by a "kitemark" which would safeguard standards and best practices.
The code, which could be backed up by legislation, would cover pay and hours for porn actors, making sure participants are happy with the activities they're taking part in, the setting of strict consensual boundaries, the verification of ages, health checks and rules on how the images will be distributed.
"It would be good for society to at least explore an ethical code of conduct for pornography," said Hodgson, who talks to actors about the kinds of practices that bother them, and visits a so-called "feminist porn" shoot in Brighton for the documentary.
The Radio 4 programme, which may shock listeners who stay tuned after The Archers, contains a discussion over whether female ejaculation should have been among the acts which can no longer be depicted by British pornographers.
A change in the law last year requires that video-on-demand online porn must now adhere to the same guidelines laid out for DVD releases by the British Board of Film Censors, a prohibition ruling out "spanking" and "aggressive whipping."
Love and sex news: in pictures

Show all 31
However Julie Bindel, the founder of Justice for Women, tells the programme that an "ethical code" for porn would not alter the industry's underlying power relationship which relied upon "commercialising orifices."
Mark Stephens, the media lawyer, said that legislation to enshrine a code would have no impact on porn producers operating beyond the reach of the law. A "whistleblowing" option for exploited women would only work if the most vulnerable had confidence that the authorities would not hold any past offences, such as prostitution, against them.
Join our new commenting forum
Join thought-provoking conversations, follow other Independent readers and see their replies