Senior Treasury official Sharon White will step into top Ofcom job
Ms White has already worked closely with Culture Secretary Sajid Javid
Ian Burrell
Tuesday 16 December 2014 16:35 Comments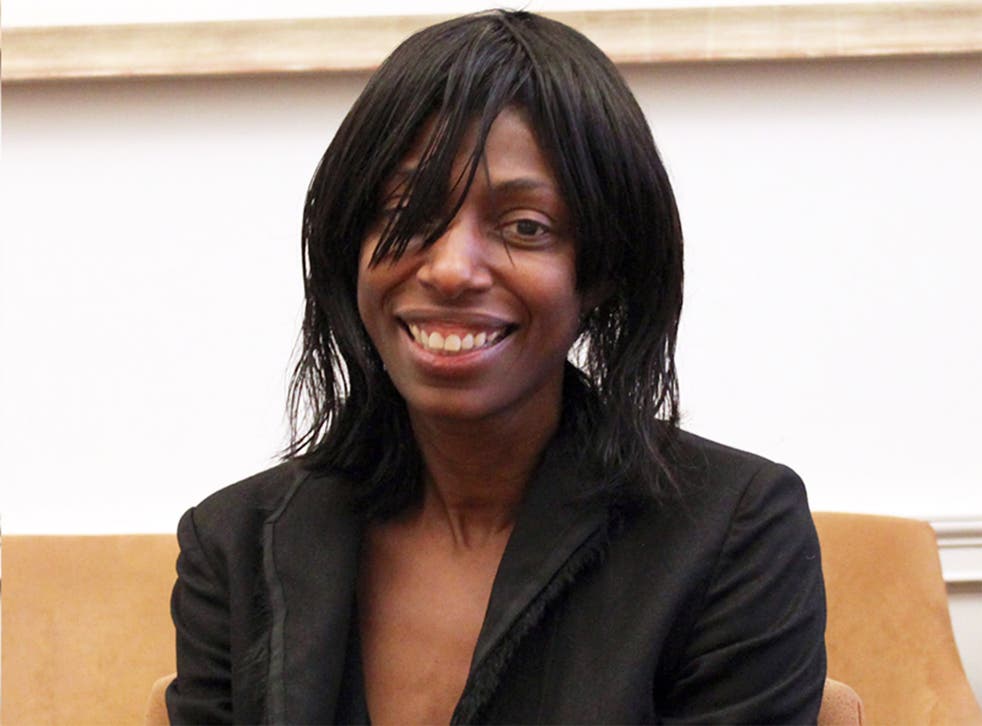 A senior Treasury official has been appointed as the next head of the broadcast regulator Ofcom, in place of the retiring chief executive Ed Richards.
Sharon White, who will take up the chief executive's post in March, has spent the past year as second Permanent Secretary at the Treasury, where she worked closely with the Culture Secretary Sajid Javid, who previously worked as Financial Secretary.
An experienced civil servant, White, 47, has previously held positions in the Ministry of Justice, the Department of Work and Pensions and the Department for International Development. She worked at the World Bank and at the British embassy in Washington, analysing US welfare reforms. She was a member of the Number 10 Policy Unit after Tony Blair's victory at the 1997 election.
"The communications sector is vital to the economy and delivers essential services to everyone in the UK," she said. "I look forward to starting in this fascinating job and building on Ofcom's considerable track record."
The £275,000-a-year post requires the regulator to encourage the growth of the communications sector in the interests of the public, while coping with often intense commercial and political pressures. Ofcom oversees not just the broadcast industry but the frequently controversial areas of mobile and broadband technology.
One of Ms White's first tasks will be to scrutinise BT's proposed £12.5 billion takeover of EE. Amid growing concerns from rivals that BT already wields too much power in the sector. She will also oversee the auction process for Premier League broadcasting rights and lead a market-impact assessment of the BBC's decision to move its youth-orientated channel BBC3 into an online-only service.
"Sharon brings with her an outstanding combination of intellect, political acumen and experience leading complex public organisations," said Ofcom's Chairman, Dame Patricia Hodgson. "The Ofcom Board is confident that Sharon will provide the leadership and vision to ensure Ofcom continues to promote a thriving communications sector in the UK that operates in the public interest."
The new regulator is married to Robert Chote, chairman of the Office of Budget Responsibility.
Mr Richards is standing down as chief executive at the end of this month after more than eight years in the role. Steve Unger, Ofcom's Strategy head, will lead the organisation in the period before Ms White takes up her position.
Register for free to continue reading
Registration is a free and easy way to support our truly independent journalism
By registering, you will also enjoy limited access to Premium articles, exclusive newsletters, commenting, and virtual events with our leading journalists
Already have an account? sign in
Join our new commenting forum
Join thought-provoking conversations, follow other Independent readers and see their replies