Viz magazine could be permanently banned from Facebook
The comic is known for its dark and often controversial humour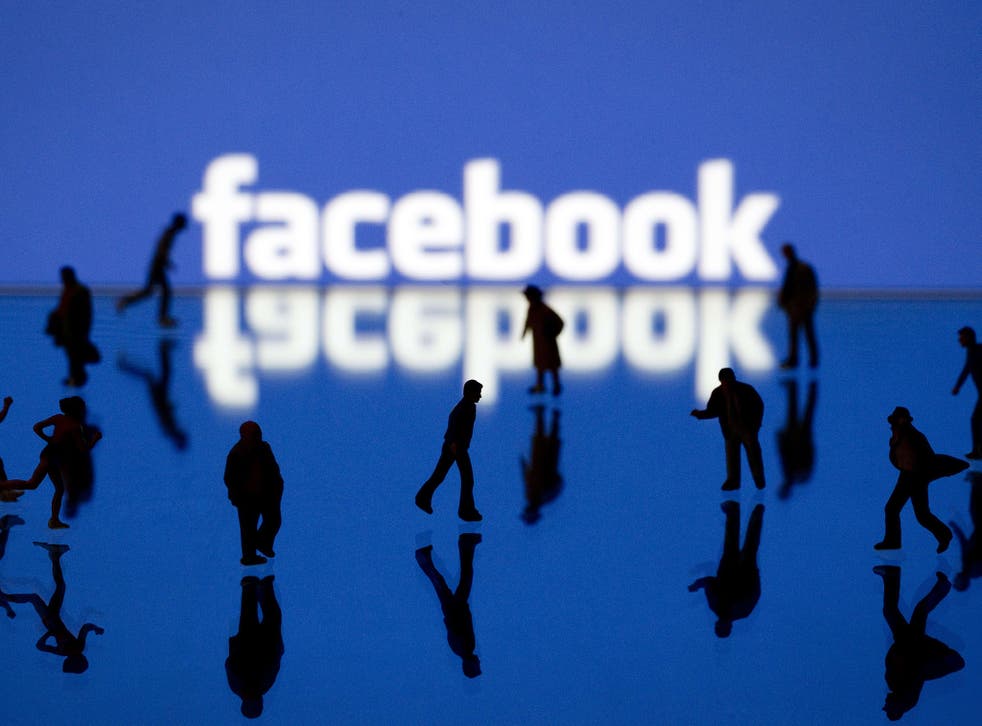 The comic Viz has had its company page pulled from Facebook for violating the social media site's "welcoming, respectful environment".
Viz is known for its risque content and black humour, with often graphic and violent content. It was founded in 1979 and parodies conventional comics such as The Beano and The Dandy, as well as tabloids and popular culture. It has a circulation of around 50,000 per issue.
A message posted on the comic's Twitter stated: "Facebook have taken the Viz page down. We can appeal, but if we get it wrong, we'll be 'permanently deleted'. Oo-er."
However, not ones to be defeated, they shortly after followed up by tweeting a mock version of the Facebook page imagining what might be deemed acceptable by the social media site, featuring a kitten, a puppy and flowers.
Facebook's policy of censoring some material has attracted criticism from campaigners who say that the company is unfairly stiffling free speech.
Last month, the social media site launched a new campaign titled the Online Civil Courage Initiative which it describes as "combating extremism". Speaking at its launch, Chief Operating Officer Sheryl Sandberg said: "Hate speech has no place in our society- not even on the internet. Facebook is not a place for the dissemination of hate speech or incitement to violence."
The Independent has contacted Viz for comment
Join our new commenting forum
Join thought-provoking conversations, follow other Independent readers and see their replies