Man arrested after deadly 'hammer attack' on one-year-old twins
Bidhya Sagar Das is in custody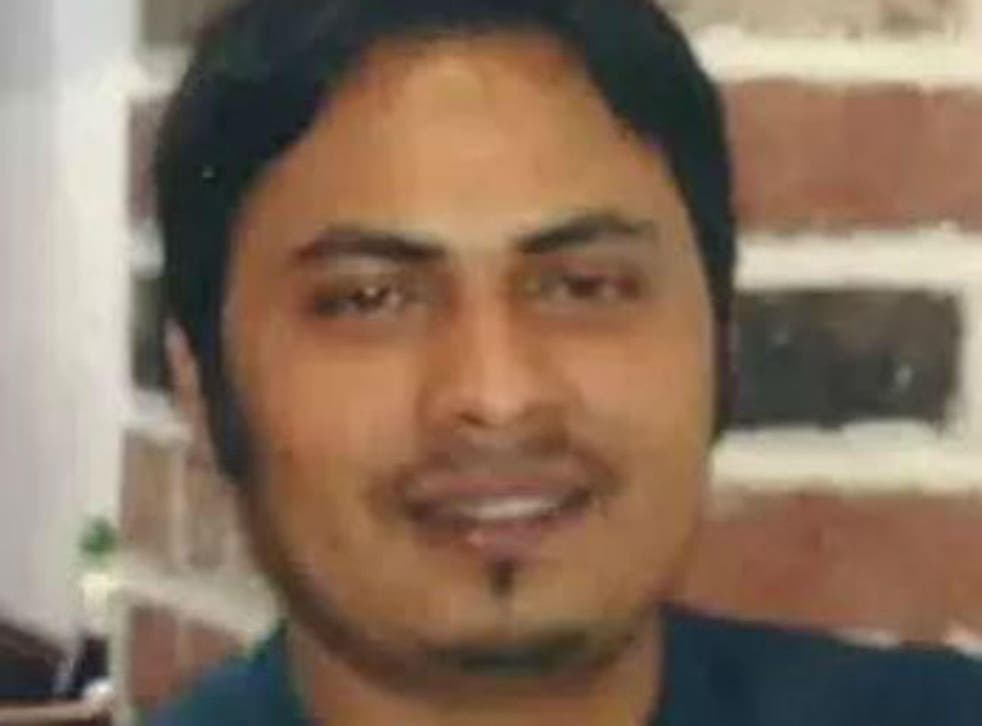 A man has been arrested in connection with the investigation of a deadly hammer attack which killed a one-year-old boy and critically injured a one-year-old girl in North London.
Bidhya Sagar Das, 33, was arrested in Hackney on suspicion of murder and attempted murder of the children, who are believed to be twins.
He was taken to an east London police station and remains in custody.
Police were called just after 11pm on Saturday and found two injured children in a flat on Wilberforce Road.
Both were taken in an ambulance to hospital, where the one-year-old was pronounced dead.
The other child, a girl of the same age, remains in a critical condition.
The children have not been identified. The children's next of kin were informed, police said.
The investigation is being led by Detective Chief Inspector Dave Whellams of the Homicide and Major Crime Command.
He said: "This is clearly a tragic incident, and our thoughts are with the family of the two young children. Despite the best efforts of medical professionals a baby boy sadly died in the early hours of this morning. A baby girl currently remains in a critical condition and is receiving specialist medical care.
"Whilst we remain in the early stages of the investigation, a man has now been arrested. I would still like to hear from anyone who may have any information regarding this terrible incident."
The arrest comes after a huge manhunt in which police asked the public for help to track down the suspect.
Eyewitness Mihai Manea told reporters: "We heard the noise and went to the room … the boy was already dead. (We are) just shocked, you wouldn't expect something like this… when I saw the police, I said, 'It's just Saturday night, it's like, somebody got drunk or in a fight but I wouldn't imagine like a murder."
Join our new commenting forum
Join thought-provoking conversations, follow other Independent readers and see their replies