Could 'naked' homes solve the housing crisis?
Local authorities and critics believe they may have found a solution to the international housing crisis, but are unfinished homes lucrative or exploitative?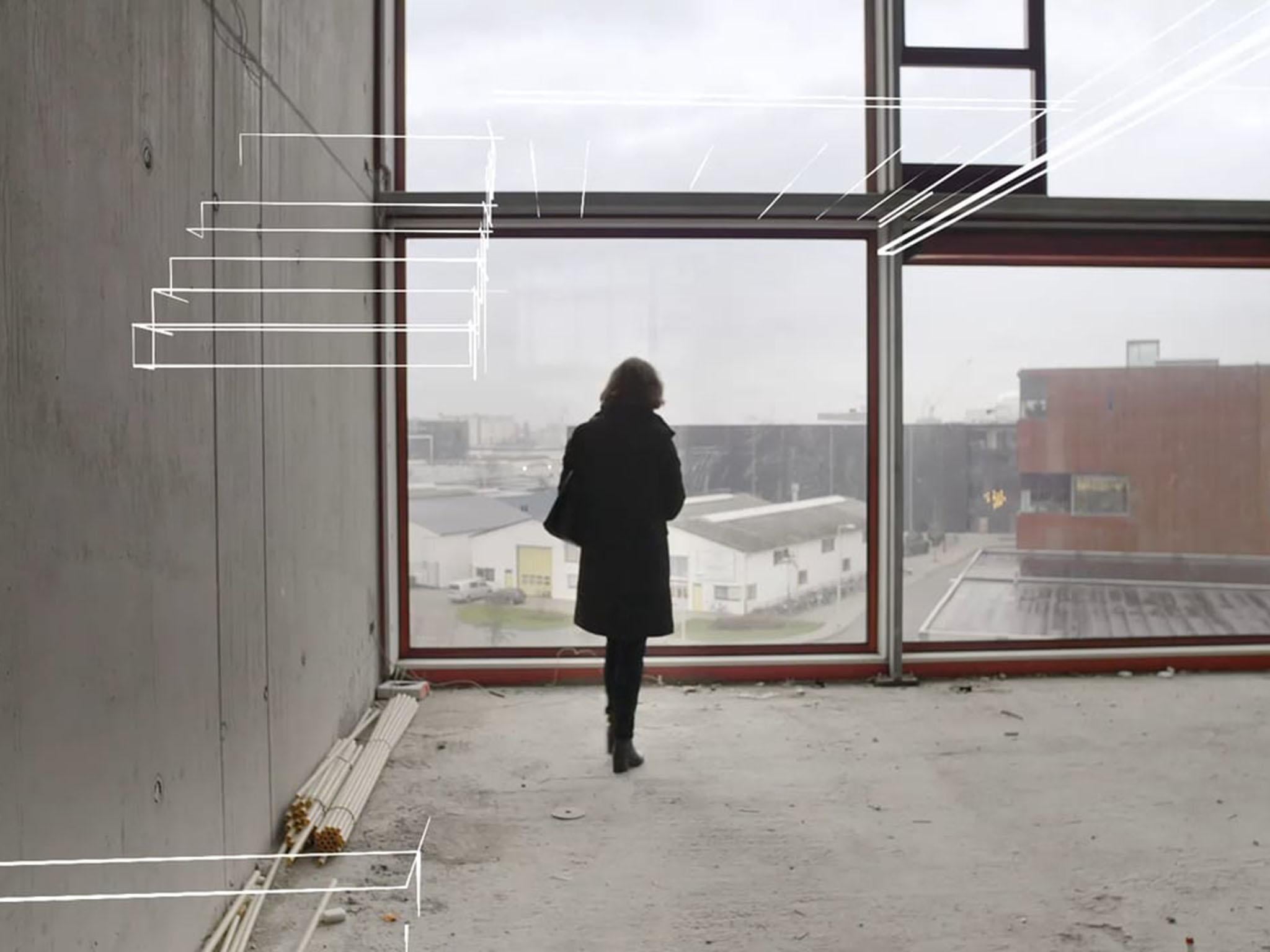 Four walls and a roof, a basic bathroom and a kitchen sink. Basic access to electricity (a couple of sockets "here and there") and no flooring or wall coverings. This is what the non-for profit developers Naked House – created by a London-based startup – is proposing as an alternative to the £484,000 standard cost of a home for fellow members of generation rent.
The Sadiq Khan-backed project supplies homes that provide the bare minimum in order to pass mortgage regulations for homes around £200,000, or as they estimate 25-40 per cent lower than market prices on other properties.
The idea is to buy a property without the bells and whistles of a regular home – no costly kitchen fittings, lights or internal walls.
Instead its left up to the owner to completely customise their house – giving buyers the options to either keep it simple, or use the 50 square metre space provided to make their dream home a reality.
"A lot of people want to be creative," says founder Neil Double, who co-founded the company along with three friends, after failing to find a property in London that was reasonably priced and customisable.
Naked House already has a site in Enfield in development, with other planned sites set to be announced. The project received the backing of the Mayor of London as part of his commitment to building affordable homes, with a £500,000 grant awarded to the project earlier this year, which has allowed the company to take a piece of derelict council land to keep down costs.
London isn't the only place where customizable builds are being launched. ShedKm and Urban Splash architects launched The House project in Manchester, building empty homes and leaving it to buyers to design the interiors of their homes.
Projects such as the WAF prize-winning Superlofts Houthaven and the renovation project DeFlat Kleiburg in the Netherlands have been heralded by critics within the architecture world as a possible solution to the housing crisis. Built in a 1960's tower block that the company bought for a £1, DeFlat's "Klusflats" saved the building and allowed buyers to have as much, or as little done to their homes as they wish.
When awarded with the European Unions highest contemporary architecture award (the Mies van der Rohe Award earlier this year), chairman Stephen Bates heralded DeFlat's "challenging of the current solutions to the housing crisis in European cities".
He aded: "Too often the only ambition is to build more homes year-on-year, while the more profound question of what type of housing should be built goes unanswered."
More recently Superlofts Houthaven, by Marc Koehler Architects were awarded with the Directors Special prize at the World Architecture Festival, not only for the innovative concept of a "naked home" but also the dedication to green building.
"We're addressing people with unique lifestyles looking for personalisation, and a new green way of living in a contemporary city," MK architects told The Independent. The idea is that without all of the fixtures the process of building the home is less wasteful."We want users to 'grow into their home' and make investments over time."
The green benefits of naked homes are an obvious benefit, along with the the creativity afforded to owners to make their dream home. But is it a solution to the housing crisis?
Dawn Foster accused Naked House of "tapping into the desperation of housing need" in The Guardian earlier this year.
Martyn Evans, from ethical developer Cathedral Group, shared concerns about how viable naked builds are as a concept for first time buyers. He asked: "does self-build mean the only people who will make a success of it are the people with the money, time and inclination rather than the most needy who are working two jobs and don't have DIY skills?"
Naked House appear to have taken steps to ensure buyers will be suited to the self-build concept. All members must be signed up to the Mayor's self-build register, and they will provide manuals and guidance in the design process.
"Its not supposed to solve the housing crisis," admits founder Neil Double. "We're not forcing anyone to do it, there's a lot of people who wouldn't be right for the project and they wouldn't want to finish their own homes."
He adds: "Self builds are unlikely to home the most needy in society – but we want to provide an alternative to people sick of being spoon-fed a home, and instead provide something affordable and customisable."
Join our commenting forum
Join thought-provoking conversations, follow other Independent readers and see their replies