Nevada pardons board will now consider requests for posthumous pardons
Nevada's pardons board will now consider requests for posthumous pardons in a limited scope
Rio Yamat
Thursday 21 September 2023 01:29 BST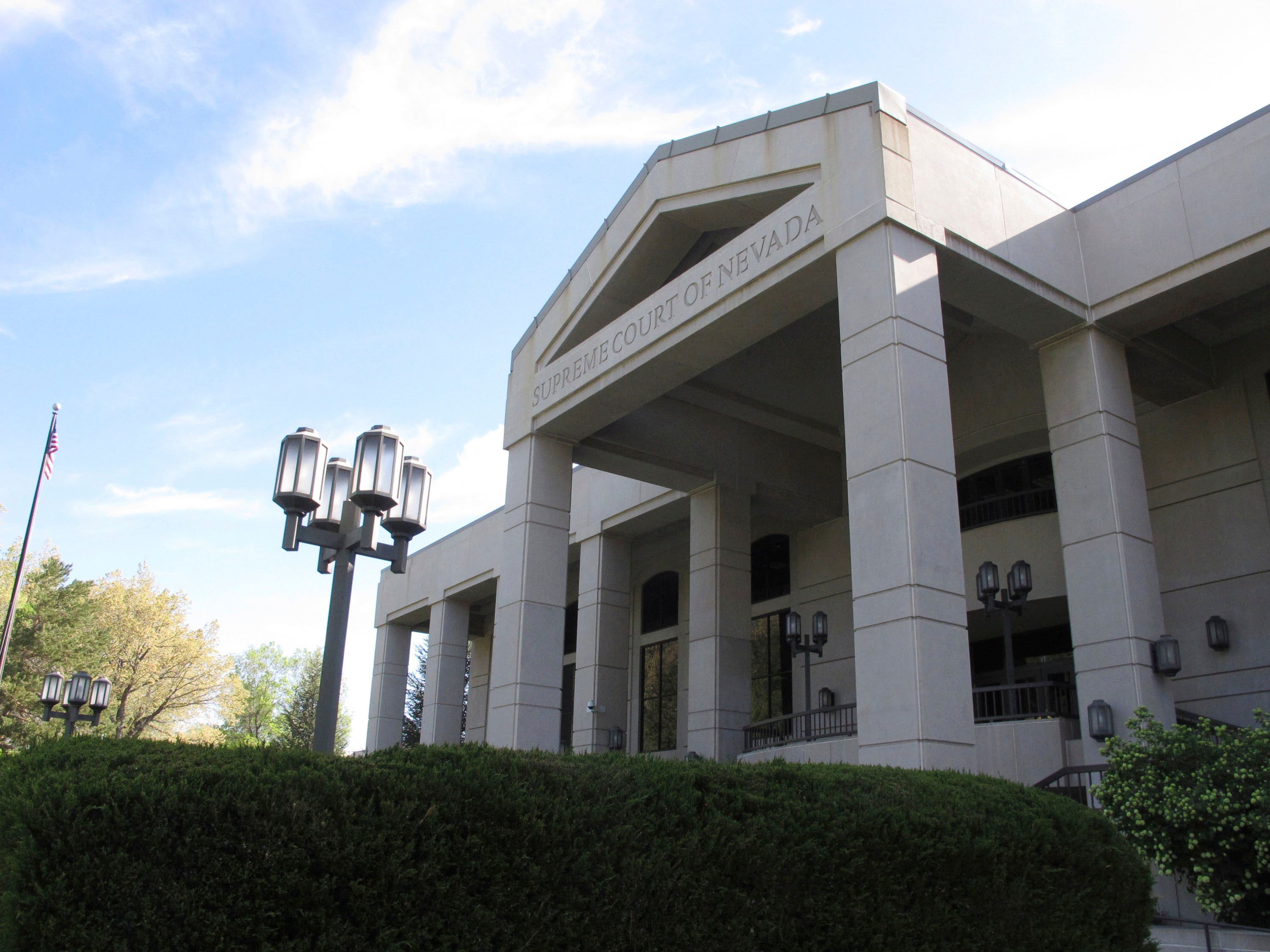 Nevada's pardons board will now consider requests for posthumous pardons in a limited scope, nearly six years after it voted to freeze such applications amid a backlog in cases.
The nine-member board voted unanimously Wednesday to begin accepting petitions for posthumous relief, but only those sponsored by a member of the board will be eligible for consideration.
The board consists of Republican Gov. Joe Lombardo, Democratic state Attorney General Aaron Ford and the state's Supreme Court justices.
Chief Justice Lidia Stiglich said Wednesday that she brought the matter before the board, in part, because of Tonja Brown, an advocate for prisoners who routinely speaks at meetings to bring attention to her late brother's case.
"At the very least," Stiglich said, Brown's "tenacity deserves a discussion about whether or not we're going to hear" posthumous cases.
Brown believes her brother, Nolan Klein, was wrongly convicted in 1988 of a sexual assault and armed robbery outside of Reno and deserves a pardon.
"He always maintained his innocence," she told The Associated Press after the meeting. Klein died in 2009.
Brown said she was grateful to the board and plans to submit an application on her brother's behalf in the coming days.
In 2017, the board had voted it would not consider requests for posthumous pardons amid an "extreme backlog" of applications for pardons and commutations, said Denise Davis, the board's executive secretary. At the time, the board was required only to meet twice yearly, and only the governor had authority to bring a matter forward for consideration.
Nevada voters in 2020, however, passed a measure reforming the state's pardons board. It now meets quarterly, and any member can place a matter before the board for consideration — including an application for posthumous pardons.
Davis said the board is still chipping away at the backlog, though it has improved.
Posthumous pardons are rare in Nevada — even before the board's vote halting applications in 2017. Davis said she can't recall the board granting a pardon posthumously since at least 2013, when she became executive secretary.