North Korea issued $2 million bill for Otto Warmbier's medical care
The previously undisclosed invoice contradicts an earlier stance from the Trump administration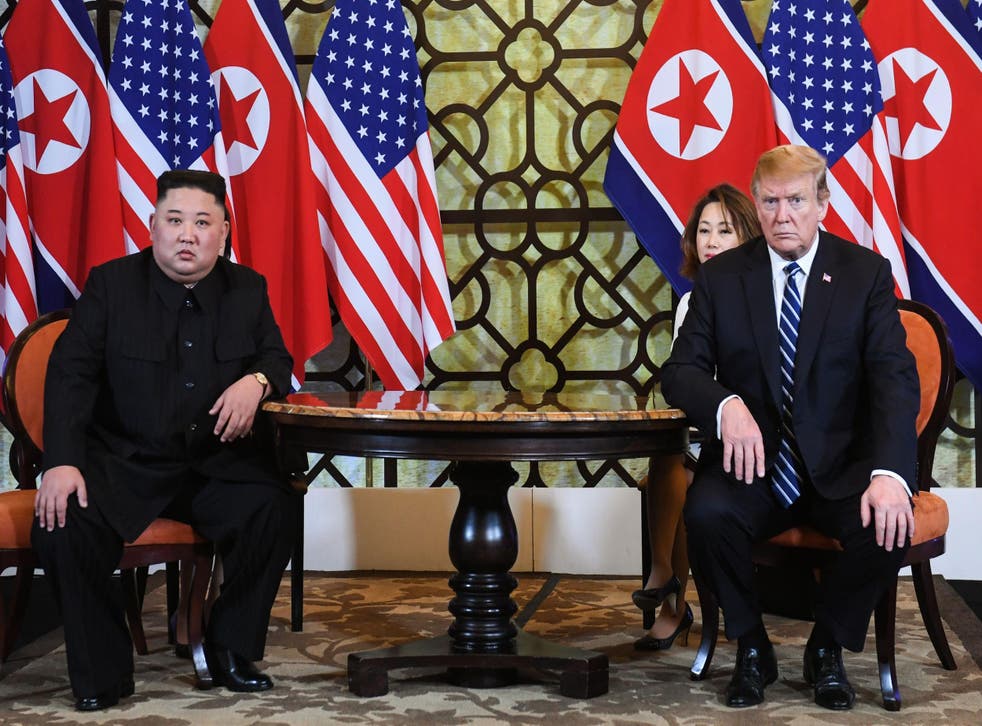 North Korea issued a $2m hospital bill for the care of Otto Warmbier, the American man who died after falling into a coma while in custody in the country.
The bill was handed to Joseph Yun, the former State Department Special Representative for North Korea who went to Pyongyang in June 2017 to bring Warmbier home, sources told CNN.
When he was released, Mr Warmbier was in a comatose state and died a few days later.
He'd fallen into a coma in March 2016 after being sentenced to 15 years in prison with hard labour by the North Korean government for tearing down a propaganda sign in a Pyongyang hotel.
The reason for his comatose state has never been confirmed, though North Korean officials maintain that he was not tortured.
Mr Yun said he called then Secretary of State Rex Tillerson, who then called President Trump. They both instructed Mr Yun to sign the agreement, he says.
The White House has declined to comment on the negotiation, which contradicts the administration's stance on Kim Jong Un's knowledge of Warmbier's condition upon his release.
"He tells me that he didn't know about it, and I will take him at his word," Mr Trump said of Kim Jong Un at their February summit in Hanoi. "I don't believe he would have allowed that to happen."
Warmbier's father Fred said he was never told about the hospital bill, which he called "ransom."
North Korea's pervasive leaders: the Kim portraits

Show all 16
Greg Scarlatoiu, executive director of the Committee for Human Rights in North Korea, called the bill "outrageous."
"They killed a perfectly healthy and happy college student and then had the audacity to expect the U.S. government to pay for his care," he told the Washington Post.
The Trump administration has made rescuing hostages somewhat of a priority, but details of hostages' release have been mostly withheld.
"We do not comment on hostage negotiations," White House press secretary Sarah Sanders told the Washington Post in an email, "which is why they have been so successful during this administration."
Join our new commenting forum
Join thought-provoking conversations, follow other Independent readers and see their replies