Aaron Shikler: Painter widely celebrated for his official White House portraits of the Kennedy and Reagan families
Many notable figures from the arts posed for him, including Lauren Bacall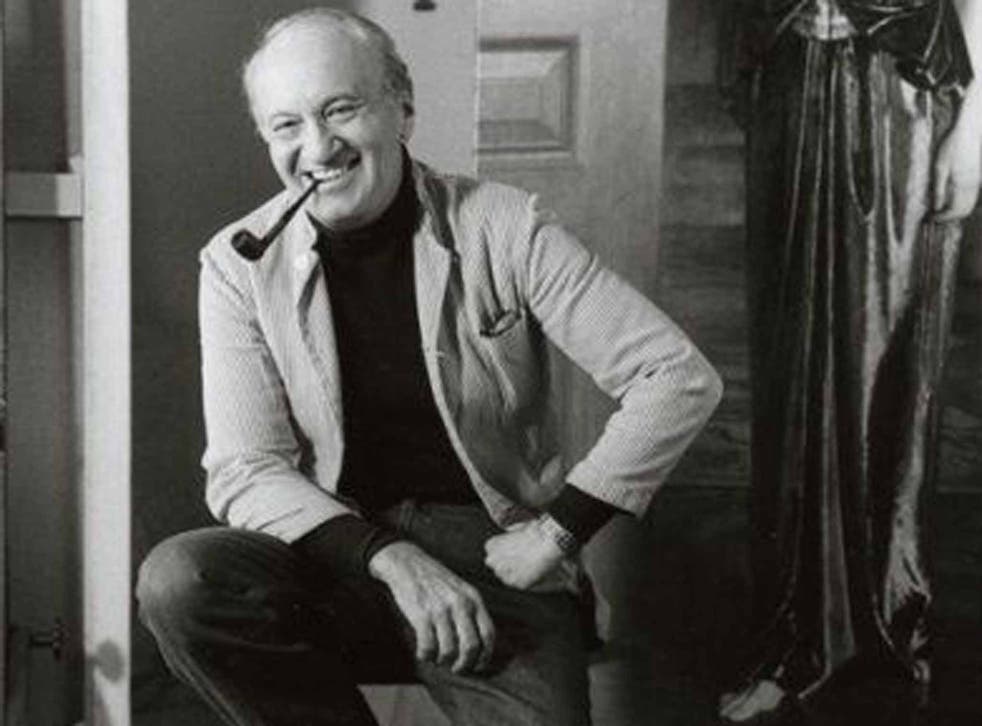 Aaron Shikler was a painter of American nobility whose best known works include the posthumous official White House portrait of John F Kennedy, which showed him eyes down and arms folded, in a pose that captured the mystique and solitude of the presidency.
In the political world, his subjects included President Ronald Reagan and First Ladies Nancy Reagan and Hillary Clinton. Many notable figures from the arts posed for him, including Lauren Bacall. But he was most recognised as a painter of the Kennedys. After the president's assassination in 1963, his widow Jacqueline hired Shikler to paint their children, Caroline and John-John. Those sessions led to Shikler's selection in the late 1960s as the artist to paint the former first couple's official White House portraits. In his portrait of Jackie Kennedy, Shikler said he sought to reveal more than her "extraordinary, almost spooky beauty... I wanted to paint the haunted look in her eyes."
Shikler painted the cover art for Time's 1981 article designating Ronald Reagan as man of the year. Dressed in denim, he radiated the confidence and optimism that propelled him to the White House. Eight years later, Shikler painted the White House portrait of Nancy Reagan – and painted, then repainted, an official portrait of Reagan that was said not to have satisfied Nancy. It was replaced with a portrait by Everett Raymond Kinstler. "The portrait painter," Shikler remarked, "is stuck somewhere in there among the couturier, the hairdresser and the masseuse."
Aaron Shikler, artist: born New York 18 March 1922; married; died New York 12 November 2015.
© The Washington Post
Join our new commenting forum
Join thought-provoking conversations, follow other Independent readers and see their replies