Alan Wills: Founder of Deltasonic, the Liverpool record label that launched The Coral and The Zutons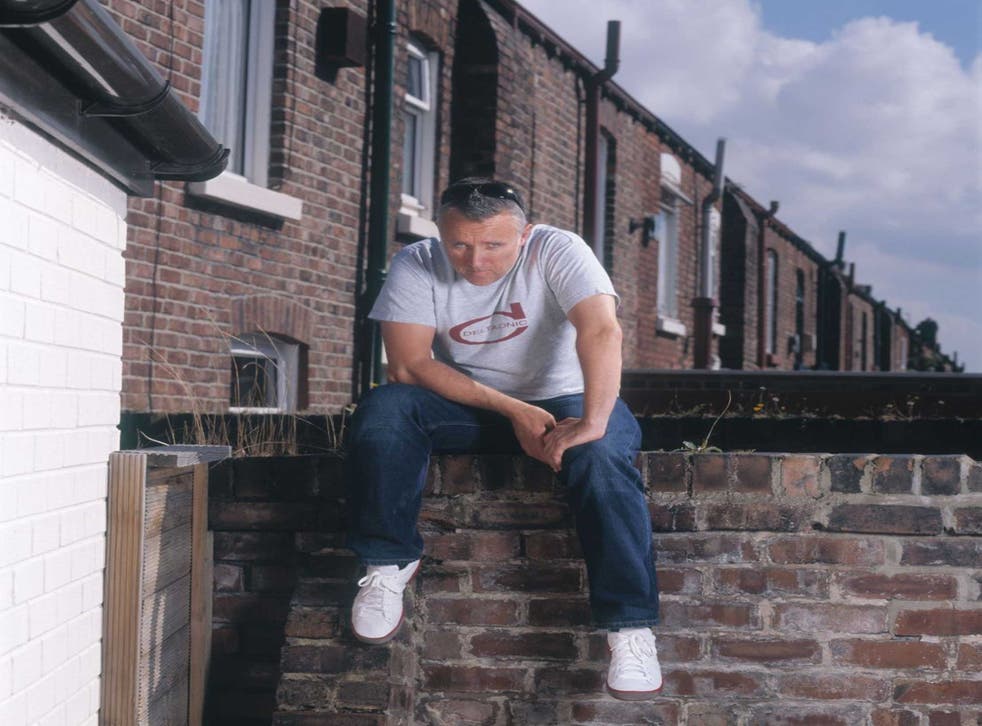 Alan Wills began playing drums for early incarnations of The Wild Swans (the great lost Liverpool group of the early eighties), The Lotus Eaters (best remembered for "The First Picture Of You''), and nineties also-rans Shack and Top.
He later founded Deltasonic, the label responsible for Merseyside's last explosion of talent with The Coral and The Zutons, as well as The Little Flames and The Rascals."There hadn't been any great guitar bands for a while. I knew it was going to change," said Wills about his decision to transform EVA, the imprint he had launched in 2000, into Deltasonic,
Within a couple of years, Wills masterminded the emergence of The Coral, from Hoylake. He only printed 1000 copies of "Shadows Fall'' (2001), their first single, but made sure all the taste-makers had a copy. He teamed them up with Liverpool stalwart Ian Broudie, who co-produced their 2002 eponymous debut, as well as the chart-topping Magic And Medicine (2003) and made their hybrid of folk, psychedelia and indie radio-friendly enough to propel them into the singles charts. As well as being their label boss over six albums, Wills managed The Coral for 18 months, but became frustrated by their dislike of flying which hampered their international progress after the boost Sony gave their career when they acquired 49 per cent of Deltasonic.
Led by Coral acolyte Dave McCabe, The Zutons became part of what the music press dubbed 'Cosmic Scouse'. They too worked with Broudie, saw their 2004 debut album nominated for the Mercury Music Prize, and placed two singles in the Top 10 in 2006, including ''Valerie'', subsequently covered by Mark Ronson and Amy Winehouse. Wills also worked with Liverpudlian acts The Dead 60s, Candie Payne and The Sand Band, as well as The Longcut from Manchester and The Basement from Leeds when Deltasonic went independent again.
Wills grew up in Cemaes, Anglesey. In 1981, he failed the audition to drum with WAH!, Pete Wylie's group, who suggested him to The Wild Swans. Everyone from Ian McNabb of The Icicle Works to McCabe, recalled his enthusiasm, his generosity and his passion for new music. "He made me believe in my dreams and gave me my first break," said Miles Kane in tribute. Wills died after suffering serious head injuries following a cycling accident in Liverpool.
PIERRE PERRONE
Alan Wills, record label owner, drummer: born Anglesey, 12 June 1961; partner to Ann Heston (one son, one stepson, one stepdaughter); died Liverpool 11 May 2014.
Register for free to continue reading
Registration is a free and easy way to support our truly independent journalism
By registering, you will also enjoy limited access to Premium articles, exclusive newsletters, commenting, and virtual events with our leading journalists
Already have an account? sign in
Register for free to continue reading
Registration is a free and easy way to support our truly independent journalism
By registering, you will also enjoy limited access to Premium articles, exclusive newsletters, commenting, and virtual events with our leading journalists
Already have an account? sign in
Join our new commenting forum
Join thought-provoking conversations, follow other Independent readers and see their replies