Ana Maria Matute: Author who suffered under Franco and was acclaimed for her lyrical depictions of Spanish life in the Civil War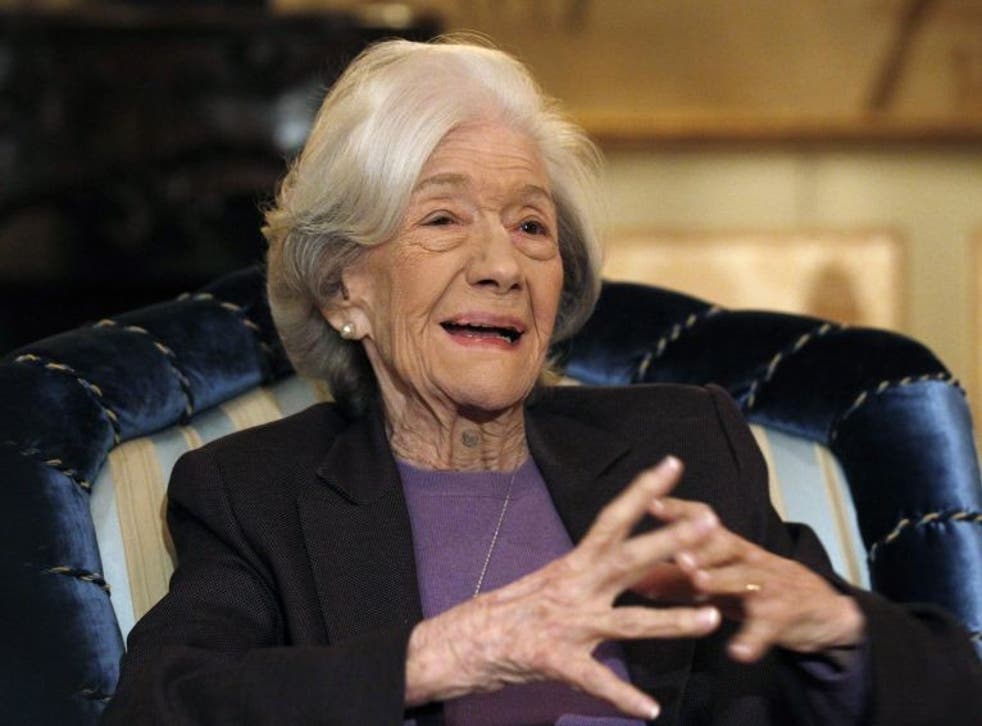 The author Ana Maria Matute was best known for her lyrical books set during the Spanish Civil War. Among her many literary awards was the 2010 Cervantes Prize, the Spanish-speaking world's foremost literary honour; she was only the third woman to receive the prize.
Matute and her contemporaries, traumatised by the Civil War, were described as the "generation of the frightened children", and much of Matute's writing depicted the wartime devastation of rural Spain from a child's perspective. She also wrote directly for children and adolescents, and was acclaimed for novels such as Los Ninos Tontos (The Stupid Children), and El Verdadero Final de La Bella Durmiente (The True Story of Sleeping Beauty).
She often used biblical allusion, and used the story of Cain and Abel to symbolise the familial divisions caused by the Civil War; among her most popular novels is Los Abel (The Abels). She also produced a Civil War trilogy, consisting of Primera memoria (1959, Awakening in the UK), Los soldados lloran de noche (1964; Soldiers Cry by Night) and La trampa (1969; The Trap), in which the children of Primera memoria are depicted as adults.
During the Franco era Matute led a beleaguered literary existence: most of her work was censored and she was blacklisted from any journalistic activities. "They called me irreverent, immoral, they twisted everything," she said in 2011 at an exhibition which showed how official censors had interfered with her work.
For most of the 1970s and 1980s she wrote almost nothing, due to depression; she returned to writing with a trilogy of medieval fantasy stories. Her latest book, Family Demons, is due to be published later this year.
EVE THOMAS
Ana Maria Matute, author: born 26 July 1925; one son; died 25 June 2014.
Register for free to continue reading
Registration is a free and easy way to support our truly independent journalism
By registering, you will also enjoy limited access to Premium articles, exclusive newsletters, commenting, and virtual events with our leading journalists
Already have an account? sign in
Register for free to continue reading
Registration is a free and easy way to support our truly independent journalism
By registering, you will also enjoy limited access to Premium articles, exclusive newsletters, commenting, and virtual events with our leading journalists
Already have an account? sign in
Join our new commenting forum
Join thought-provoking conversations, follow other Independent readers and see their replies