Arnold Klein: Hollywood skin doctor whose roster of famous clients included Dolly Parton and Michael Jackson
Klein's speciality was Botox, and he once said, "Put me next to a patient, give me a needle and I'm really happy."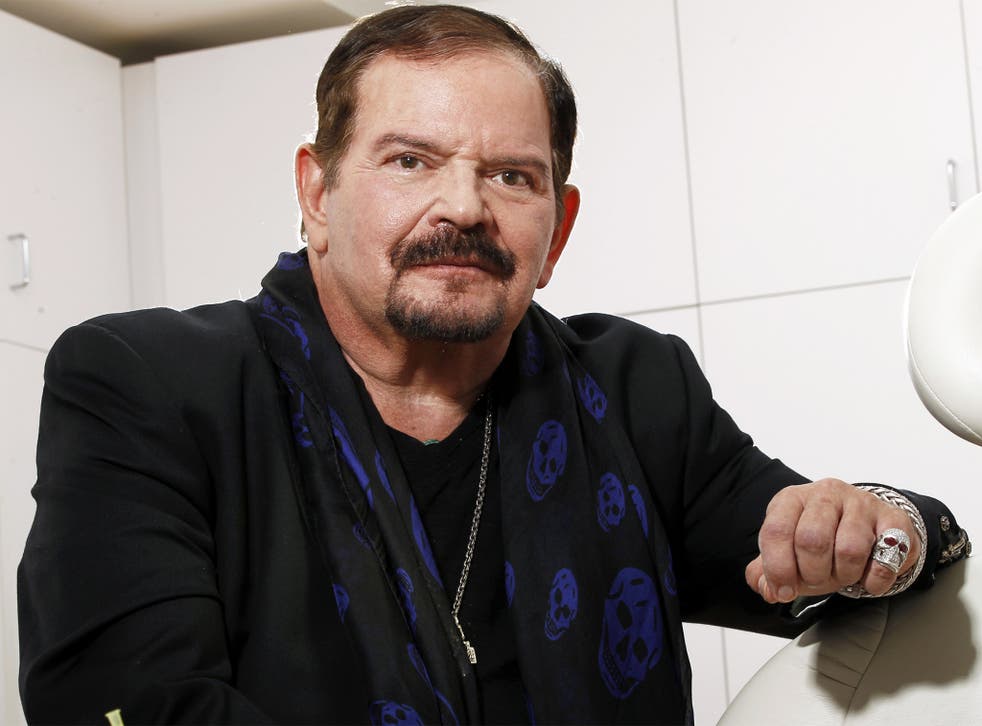 Arnold Klein was a dermatologist whose patients included Michael Jackson, Elizabeth Taylor, Dolly Parton and Carrie Fisher. His speciality was Botox, and he once said, "Put me next to a patient, give me a needle and I'm really happy."
Klein, the son of a Jewish Orthodox rabbi, was born in Mount Clemens, Michigan, and was raised there and in North Miami, Florida. He earned a Bachelor's degree in Biology from the University of Pennsylvania in 1967, and a Doctor of Medicine degree four years later.
He called Jackson "my best friend", and treated him for more than 25 years before the pop star's drug-related death in 2009. Debbie Rowe, a nurse who worked for Klein, married Jackson and had two of the singer's three children, Prince and Paris, before the couple divorced. The doctor dismissed reports alleging that he had fathered the children through a sperm donation.
When Jackson died, federal drugs agents investigating the singer's prescriptions cleared Klein of any involvement in his death. Another doctor, Conrad Murray, was charged and convicted of involuntary manslaughter. Murray's defence sought to involve Klein in the trial, claiming that he contributed to Jackson's addiction to a medication, Demerol, which was not found in the singer's body. Klein's lawyer denied that Jackson was addicted to Demerol, which is used for pain relief during medical procedures.
At the time, Klein said that internet chatter about him was hurtful. "All I'm trying to do is be the best doctor I can," he said.
Nonetheless, the revelation that Klein had injected Jackson with Demerol had a disastrous effect on his career – and he had largely fallen off the radar by the time he died.
JOHN ANTCZAK
Arnold William Klein, dermatologist: born Mount Clemens, Michigan 27 February 1945; died Rancho Mirage, California 22 October 2015.
Join our new commenting forum
Join thought-provoking conversations, follow other Independent readers and see their replies