Avraham Shalom: Shin Bet director caught up in the 'Bus 300' affair who later worked towards peace with the Palestinians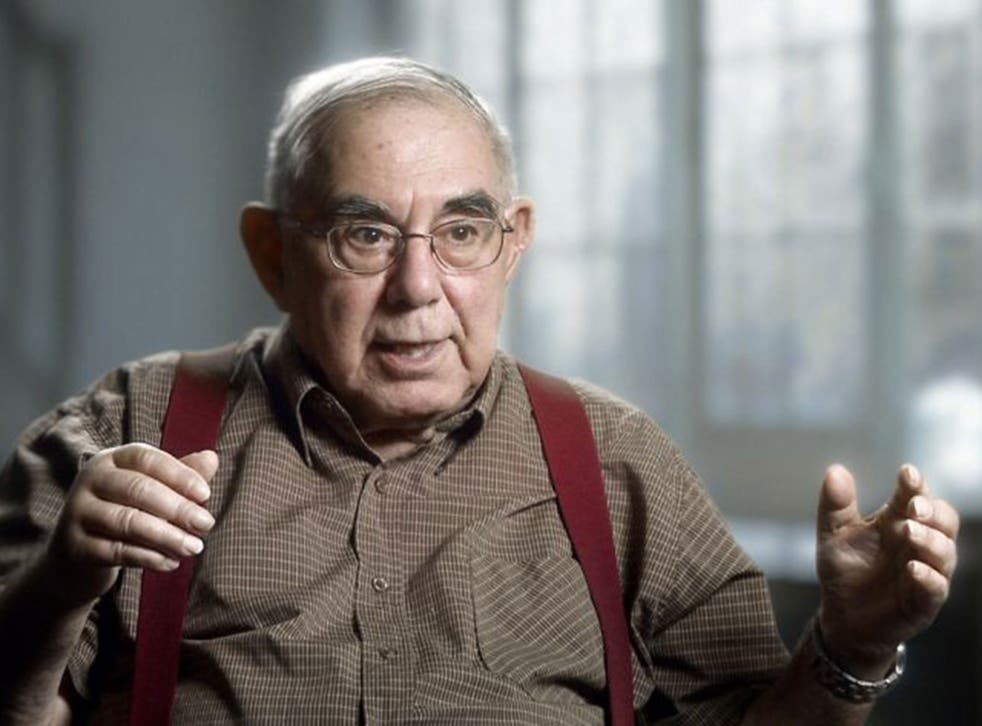 Avraham Shalom was a Director of Israel's Shin Bet security service who led the agency through some of its greatest achievements before resigning in disgrace.
He directed the Shin Bet from 1980-86, a turbulent period when Israel was coping with Palestinian militants and Jewish extremists, and was involved in a war in Lebanon. His career was derailed after Shin Bet was accused of killing two Palestinian bus hijackers and then trying to cover up the affair. The scandal was detected after newspapers published photos of the two attackers being led away, still alive, from the hijacking.
The "Bus 300 affair" forced Shalom to resign two years later, in 1986. In a letter to the then-President Chaim Herzog, he said "all my actions in the matter of bus 300 were carried out by authority and with permission." He was later pardoned by Herzog.
Born in Vienna, he moved to Tel Aviv in 1939 and was recruited to Shin Bet in 1950. During a two-year leave of absence he headed Mossad's Operations Division and was part of the team that captured Adolf Eichmann in Argentina in 1960. In the 1980s he cracked down on right-wing extremists, and became a strong advocate for reaching peace with the Palestinians.
He was among six former Shin Bet directors interviewed in Dror Moreh's 2012 Oscar-nominated The Gatekeepers. "Most people think that [a security official] can only be a hawk ... No, he was a dove from the beginning," Moreh said. "He spoke very vigorously about the cost of the occupation." In the past decade he dedicated his time to the Geneva Initiative, which aims to resolve the Israeli-Palestinian conflict through a two-state solution.
YOUSUR ALHLOU
Avraham Shalom, intelligence official: born 7 July 1928; married (wife deceased; one daughter, one son); died 19 June 2014.
Register for free to continue reading
Registration is a free and easy way to support our truly independent journalism
By registering, you will also enjoy limited access to Premium articles, exclusive newsletters, commenting, and virtual events with our leading journalists
Already have an account? sign in
Register for free to continue reading
Registration is a free and easy way to support our truly independent journalism
By registering, you will also enjoy limited access to Premium articles, exclusive newsletters, commenting, and virtual events with our leading journalists
Already have an account? sign in
Join our new commenting forum
Join thought-provoking conversations, follow other Independent readers and see their replies