CK Gyamfi: Talented footballer and coach who led Ghana to victory three times in the African Cup of Nations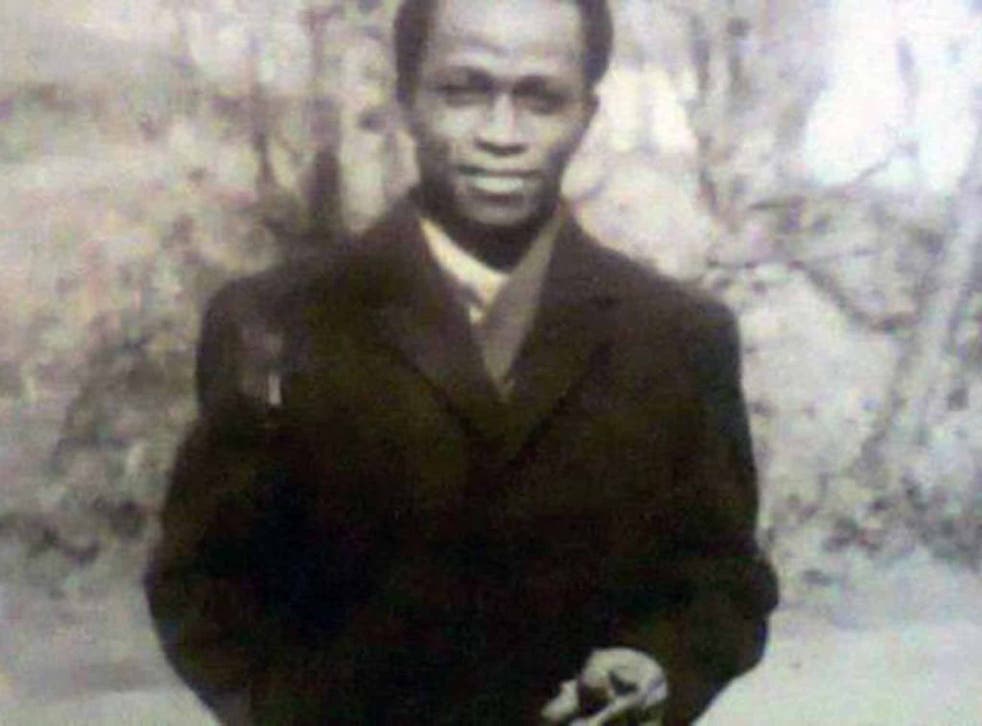 British fans have witnessed the talent of several Ghanaian footballers, such as Tony Yeboah of Leeds in the 1990s, or currently André Ayew of Swansea City. They hail from a tradition of footballing excellence that led to Ghana's national side coming within a handball of the World Cup semi-finals in South Africa in 2010.
They were on the verge of winning a memorable match when the Uruguayan striker Luis Suarez infamously turned himself into a second goalkeeper and all but cost Ghana the match after the ensuing last-minute penalty was missed. That match in Johannesburg brought to mind the expectations of Pele, who once predicted that Ghana would win the World Cup.
The founding father of the country's football tradition was a midfielder-cum-striker, CK Gyamfi, who became the first Ghanaian-born coach of the national side, the Black Stars, in 1962, after a stint with Fortuna Düsseldorf in West Germany. Success came quickly, Gyamfi leading his side to victory in the African Cup of Nations the following year, and again in 1965. A third came in 1982.
As a kid, I first heard of Gyamfi from the postal agent of my village. Gyamfi was then playing for the country's most famous club, Kumase Asante Kotoko. "He has very nimble feet," the man said, "and the amazing thing about him is that he can distribute the ball to the exact spot where he knows a striker will run to... But he's also capable of dribbling magically into the opposition's '18' and scoring a goal himself." Gyamfi was courted by every leading team in the country, and played for Sailors, Cape Coast Mysterious Dwarfs and Asante Kotoko before forming his own side, Great Ashantis, in 1954. He then played for Accra Hearts of Oak before his season in Germany.
Osei Kofi, one of the best strikers Ghana has ever had, recalled that Gyamfi "was a great disciplinarian. As a personal friend, I would go to him when I heard murmurs of discontent among the players that he was overworking us and tell him, 'CK, please give us our freedom.' But he never relented. We realised he was doing it for our own good when he led us to beat Blackpool of England 5-0 and to draw 3-3 with Real Madrid. These feats gave us great self-confidence as African players pitting our skills against those of Europeans."
Gyamfi is survived by his wife Valerie, a former national tennis player, and their eight sons.
Charles Kumi Gyamfi, footballer and coach: born Ghana 4 December 1929; married Valerie Quartey (eight sons); died 2 September 2015.
Join our new commenting forum
Join thought-provoking conversations, follow other Independent readers and see their replies