Ethel Ayler: American actor known for playing Bill Cosby's mother-in-law on 'The Cosby Show'
She escaped the dark racism of America's Deep South and made it to the bright lights of Broadway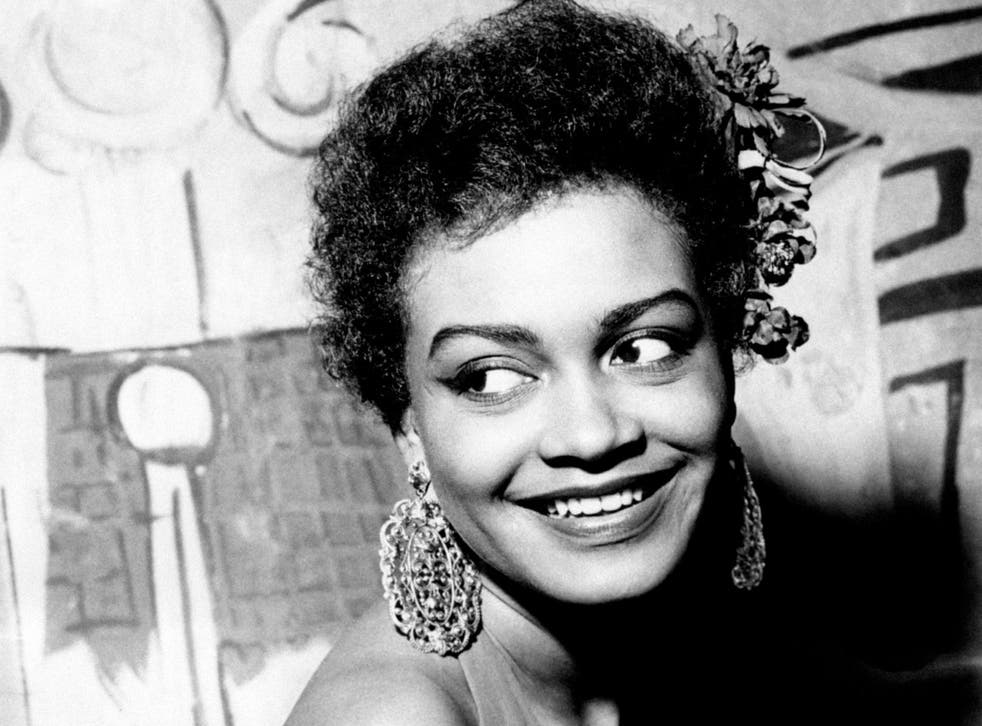 Growing up poor under the Jim Crow laws in segregated Alabama, actor Ethel Ayler always knew she was destined for a very different kind of life. She told Michael Dinwiddie of Black Masks theatre magazine: "When I was five years old, I told my family, 'Just wait tilI get big, I'm gonna leave this place. I'm going to New York!' I don't know where I got that from, but I knew that Alabama wasn't the place for me."
Ayler, who was 88, is best known for her role as Carrie Hanks, mother-in-law to Bill Cosby in The Cosby Show. But her illustrious career, which spanned five decades, both began and ended on the stage.
She was born Ethyl Spraggins Ayler in Whistler, a suburb of Mobile, Alabama. After her parents separated, Ayler and her mother moved to live with Ayler's maternal grandparents. Ayler's grandfather was a railroad worker. Her grandmother, Carrie Spraggins, took in laundry to make ends meet. Years later, Carrie Spraggins's kindness would inform Ayler's Cosby Show performance.
Ayler's talent as a singer was clear from an early age. She was just 15 when she went to study voice at Fisk University in Nashville.
In 1946, Ayler moved to Chicago to pursue a singing career. After shining in Porgy and Bess, she was invited to join a touring theatre company and moved her focus to acting. It wasn't until 1957, however, that she made her off-Broadway debut in Simply Heavenly. That year she also made her Broadway debut as understudy to Lena Horne in the musical Jamaica.
In 1984, Ayler won the part of mother to Bill Cosby's stage wife Clair Huxtable in The Cosby Show. On her first day on set, Ayler was amused to see that her character was called Ethel. Ayler insisted that the character should instead be called Carrie, after her beloved grandmother. Ayler played the part of Carrie Hanks until 1992, appearing in six episodes in all. Her other TV credits included Six Feet Under, Family Ties and the Friends episode "The One With The Tiny T-Shirt".
At the same time, Ayler appeared in a number of films, including The Bodyguard and 9½ Weeks. She earned an Independent Spirit Award nomination for her performance as Hattie in To Sleep With Anger and critical acclaim for her appearance as a voodoo devotee in Eve's Bayou.
Throughout her stage career, Ayler often appeared with the Negro Ensemble Company, with parts in Eden and Nevis Mountain Dew among others. She was a member of the original cast of August Wilson's Fences – one of Wilson's lauded "Pittsburgh plays", on the African American experience. She played alongside Maya Angelou in the long-running off-Broadway production of Jean Genet's The Blacks: A Clown Show.
Ayler ended her theatre career exactly 40 years after it began. Her final stage appearance was in the role of Addie in the 1997 Broadway revival of The Little Foxes. Later that year, she was declared a "Living Legend" at the National Black Theatre Festival.
Though she no longer appeared in the theatre, Ayler continued to work into her seventies, making her final TV appearance in Seventh Heaven in 2006. After that she settled into a quiet retirement in Loma Linda, California.
Ethel Ayler, actor, born 1 May 1930, died 18 November 2018
Join our new commenting forum
Join thought-provoking conversations, follow other Independent readers and see their replies