Ettore Scola: Award-winning director and screenwriter whose work explored Italian society during and after the War
Scola had an eclectic approach to film-making, but was most associated with the commedia all'italiana satirical genre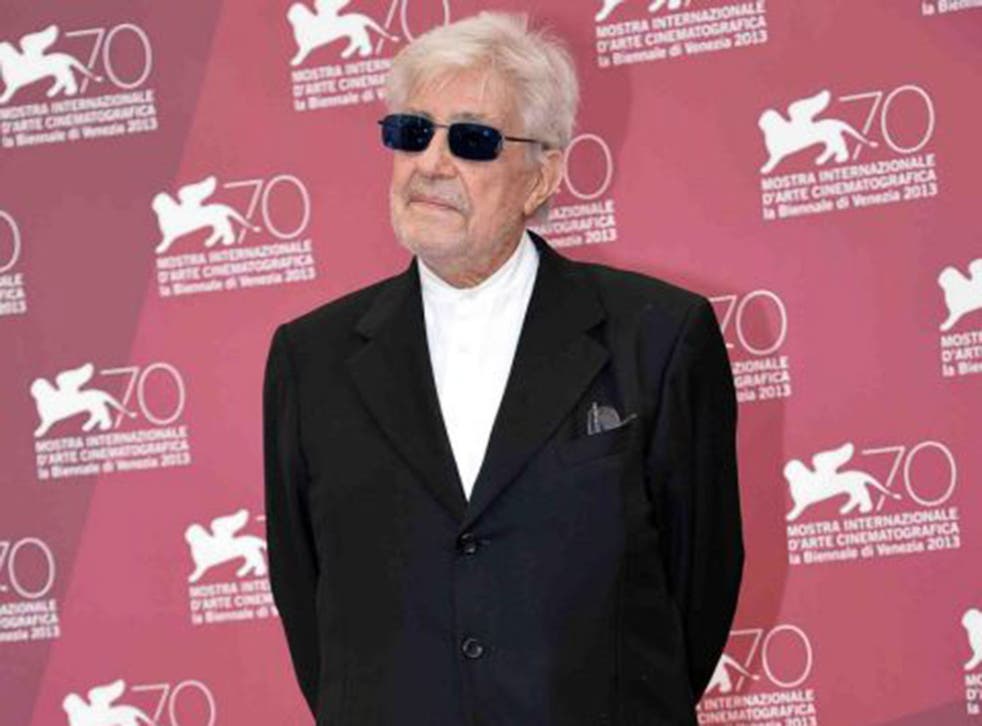 The screenwriter and film director Ettore Scola garnered a clutch of Academy Award nominations during a 60-year career, and won the Golden Globe for Best Foreign Film in 1978 for his film A Special Day. He was also a winner at Cannes. While he had an eclectic approach to film-making, he was most associated with the commedia all'italiana satirical genre. "The inequalities and corruption of Italian society have always been a rich source of inspiration for my cinema, which I inherited from the neo-realists," he said.
He was born in Trevico in southern Italy and began his film career as a screenwriter in 1953, directing his first film, Se permettete parliamo di donne [Let's Talk About Women], in which a rich businessman disillusioned with life at home travels to Africa, in 1963. In 1974 he had an international hit with the comedy-drama C'eravamo tanto amati [We All Loved Each Other So Much], a panoramic take on post-war Italy. It won a César for Best Foreign Film.
A Special Day tells the story of a woman (Sophia Loren) and her neighbour (Marcello Mastroianni), a radio host dismissed for his anti-fascism, who stay at home on the day Adolf Hitler visits Benito Mussolini, while her family is out cheering on the streets. It was nominated for the Best Foreign Language Oscar, while Mastroianni was nominated as Best Actor.
Scola directed nearly 40 films, but felt most at home behind a typewriter. "I'm quite lazy," he said. "That's why the job I enjoyed most was screenwriting. It was [the actor and director] Vittorio Gassman who persuaded me to become a director, a job for a liar: you have to pretend to know everything…"
Ettore Scola, film director: born Trevico, Italy 10 May 1931; married Gigliola (two daughters); died Rome 19 January 2016.
Register for free to continue reading
Registration is a free and easy way to support our truly independent journalism
By registering, you will also enjoy limited access to Premium articles, exclusive newsletters, commenting, and virtual events with our leading journalists
Already have an account? sign in
Register for free to continue reading
Registration is a free and easy way to support our truly independent journalism
By registering, you will also enjoy limited access to Premium articles, exclusive newsletters, commenting, and virtual events with our leading journalists
Already have an account? sign in
Join our new commenting forum
Join thought-provoking conversations, follow other Independent readers and see their replies