Felicien Marceau: Celebrated writer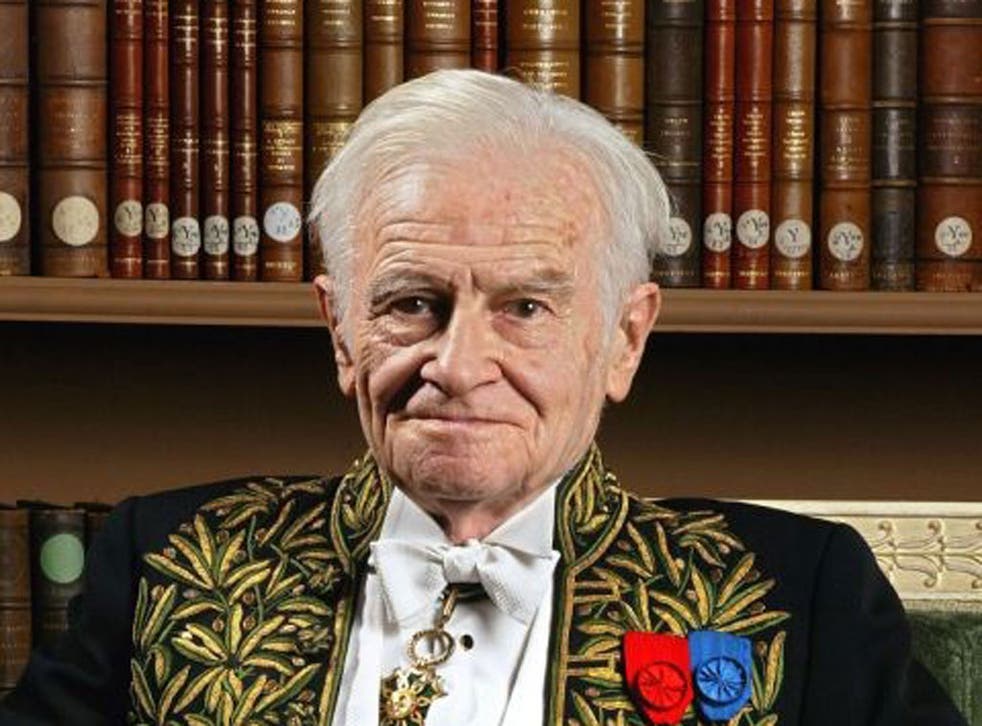 The French writer of Belgian origin, Félicien Marceau, who died on 7 March at the age of 98 years age, won the Prix Goncourt in 1969 for his novel Creezy.
Born Louis Carette in September 1913 in Kortenberg in Flemish Brabant, Marceau was a well-known novelist, essayist and playwright and was seen as being close to the right-leaning Hussards literary movement of the 1950s. His key theme was the struggle for personal freedom, and the victories and defeats – both great and small – that result from this struggle.
He became a naturalised French citizen in 1959 and in 1975 he was elected to the Académie Française. His style was suffused with subtle black humour, and Somerset Maugham was among the writers he was compared to. He found himself answering was some awkward questions about his sympathies during the Second World War, but he always denied being a collaborator with the Nazis, and claimed that he had in fact resigned from Belgian radio during the occupation.
Join our new commenting forum
Join thought-provoking conversations, follow other Independent readers and see their replies