Fleet St veteran Seamus Potter dies at 57
Thursday 06 September 2012 13:07 Comments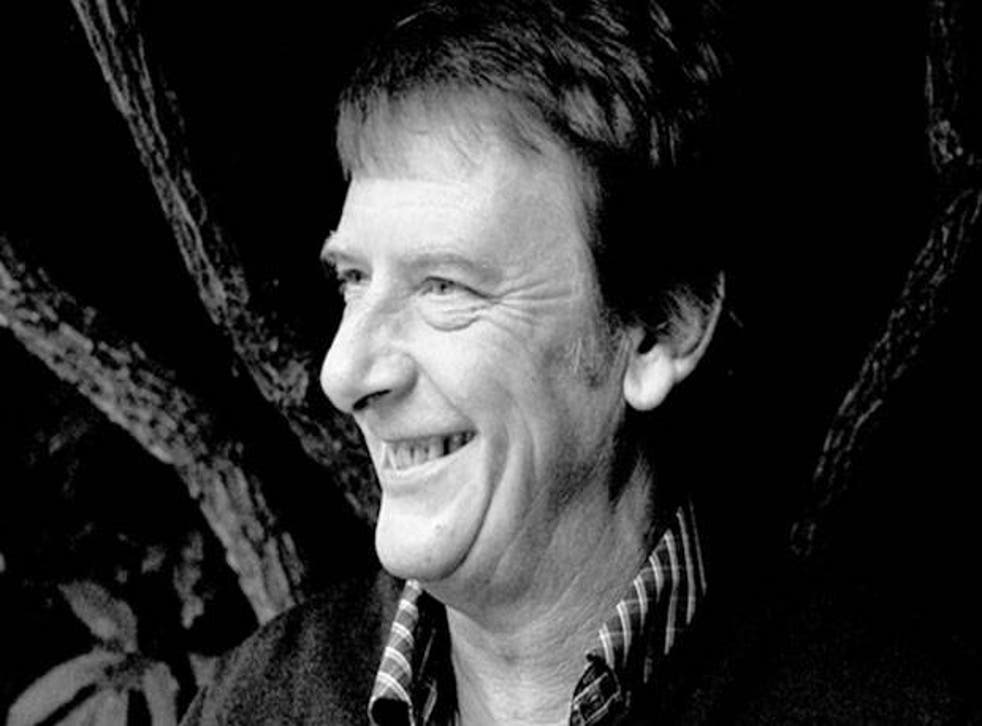 Seamus Potter, chief sub-editor of the Evening Standard's international pages, has died at the age of 57.
A Fleet Street veteran who enthusiastically upheld all its traditions, Seamus was the eldest son of Daily Mirror features executive and author John Deane Potter and Mirror fashion editor Eve Chapman, who was also the News of the World's agony aunt in the Eighties and Nineties.
Brought up in Chelsea, Seamus added a literary and arty elan to the Evening Standard on his first tour of duty in the late Seventies.
In 1987, he was transferred from the middle-bench of the paper to become deputy editor of the revived Evening News, as Lord Rothermere sought to squash Robert Maxwell's newly launched London Daily News. The move was a success — and the Evening News was closed soon after it had helped the Standard successfully scupper the opposition.
After a stint heading production at the Sunday Telegraph under Charles Moore and Dominic Lawson, and spells on the Daily Telegraph's back-bench and then as Scottish editor and City chief sub-editor, Seamus launched The Sportsman as production editor.
When the paper ran out of cash and folded, he returned to the Standard and supervised the foreign pages, dispensing wit and wisdom and offering friendship and support to younger sub-editors and editors alike.
 In his early days on the Western Daily Press, he was a founder member of the "Hole in the Head gang", a group of maverick young Turks. He jumped off a ferry in the Irish Sea miles from Liverpool to save a cartoonist fellow member who dived overboard for a wager.
In his early twenties, Seamus was named among the top 20 most eligible bachelors in London by a society magazine.
A man of firm views, Seamus was a loyal and committed journalist and friend who accepted the onset of throat cancer with dignity, stoicism and a complete lack of self-pity.
His son Luis and his sister Lucinda were by his bedside during his last weeks in Trinity Hospice, Clapham.
A private family funeral service will be held. The Evening Standard is planning a memorial service later in the year.
Register for free to continue reading
Registration is a free and easy way to support our truly independent journalism
By registering, you will also enjoy limited access to Premium articles, exclusive newsletters, commenting, and virtual events with our leading journalists
Already have an account? sign in
Join our new commenting forum
Join thought-provoking conversations, follow other Independent readers and see their replies