Fyodor Khitruk: Acclaimed Soviet animator
Wednesday 05 December 2012 01:00
Comments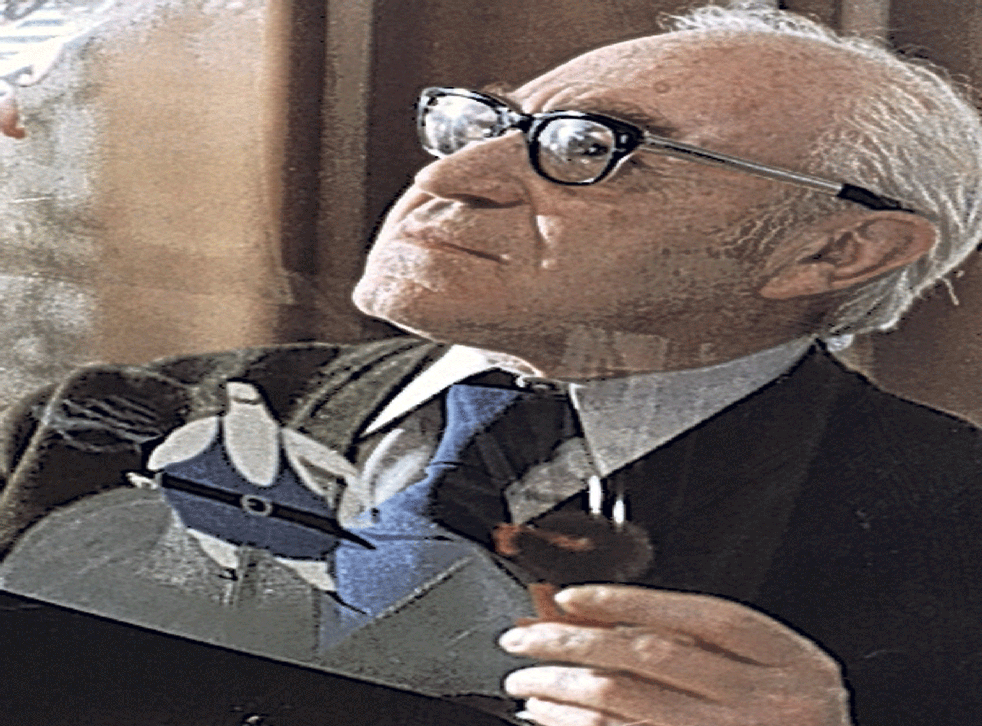 Fyodor Khitruk, who died on 3 December at the age of 95, was the creator of the Soviet Union's animated version of AA Milne's Winnie the Pooh tales. The three much-loved Soviet cartoons of Vinni-Pukh, as Winnie the Pooh is known in Russia, were made between 1969 and 1972 and continue to be aired frequently on television. Along with Yuri Norshtein, whose 1975 Hedgehog in the Fog remains a cult classic, Khitruk has been credited as a leading innovator in the history of Soviet animation.
Khitruk was born into a Jewish family in the city of Tver in 1917, months before the Bolshevik Revolution, and moved with his family to Germany in 1931, where he studied at a commercial art school in Stuttgart.
After his return to the Soviet Union, in 1937 he began working for the legendary Soviet animation studio Soyuzmultfilm, which had been founded a year earlier. He recalled that the inspiration to take up animation came to him after he saw the Walt Disney cartoon Three Little Pigs.
Although Khitruk's best-known work was made for children – including his telling of the Russian version of Pinocchio – his more adult-oriented work is also highly regarded. His first film as director, Story of a Crime (1962) – a cartoon drawn in the era of political liberalisation of the early 1960s ushered in by Nikita Khrushchev – was a mischievous satire on the adversities of living in cramped accommodation in a big city.
He went on to direct several more highly acclaimed films, including The Island (1973), which riffs on Robinson Crusoe imagery for a sparely drawn and acerbic critique of capitalist values; his social satire of bureaucrats, The Man in the Frame (1966);iness of a man in modern society, the biographical piece Ein Junger Mann namens Engels – Ein Portrait in Briefen (1970), based on the drawings and letters of the young Engels; and the anti-war film, The Lion and the Bull (1984).
In 2008, he set down the lessons of a lifetime's work in a two-volume book, The Profession of Animation.
Register for free to continue reading
Registration is a free and easy way to support our truly independent journalism
By registering, you will also enjoy limited access to Premium articles, exclusive newsletters, commenting, and virtual events with our leading journalists
Already have an account? sign in
Register for free to continue reading
Registration is a free and easy way to support our truly independent journalism
By registering, you will also enjoy limited access to Premium articles, exclusive newsletters, commenting, and virtual events with our leading journalists
Already have an account? sign in
Join our new commenting forum
Join thought-provoking conversations, follow other Independent readers and see their replies