George Cowan: Nuclear scientist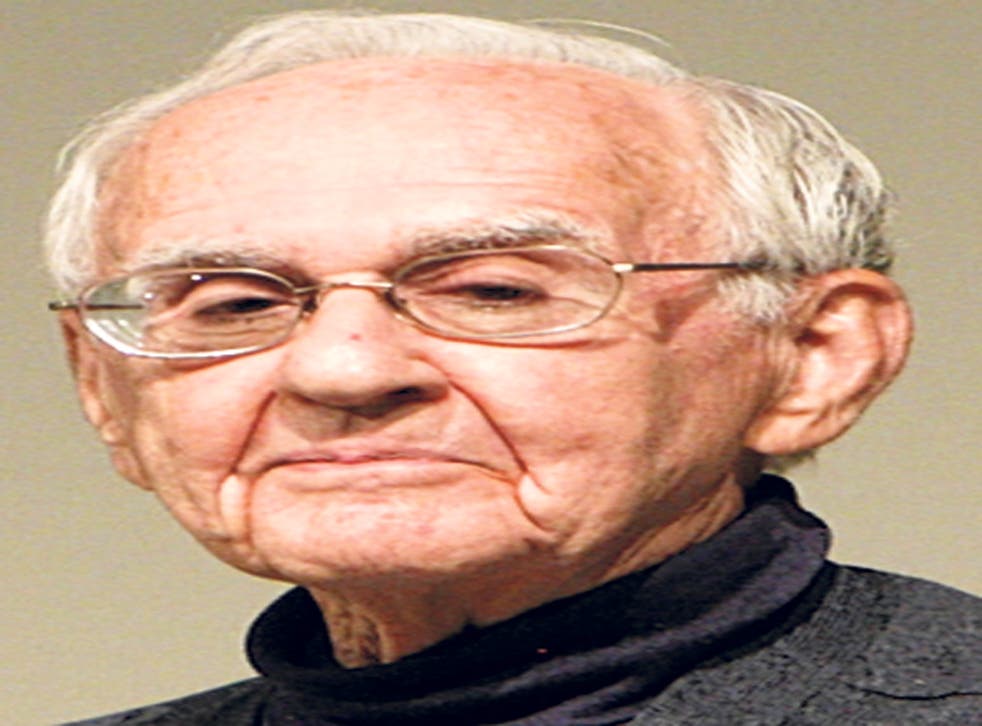 George Cowan, who died on 20 April aged 92, was a chemist who influenced everything from the Manhattan Project and the hunt for evidence of the Soviet Union's first nuclear tests to the Santa Fe Opera. After graduate studies at Princeton, Cowan continued his nuclear research as part of the Manhattan Project that developed the atomic bomb. Cowan was a troubleshooter for the effort at various research sites around the country and was among the few people who had knowledge of the bomb's separate components.
Born in Worcester, Massachusetts, Cowan arrived at Los Alamos National Laboratory in 1949 and within weeks began directing efforts to turn up radioactive fall-out in samples that were collected near the Soviet border. What Cowan and his team detected indicated the Soviets were in possession of a nuclear bomb.
Cowan worked at Los Alamos National Laboratory for nearly 40 years and wwas considered one of the world's experts on nuclear weapons diagnostics. He was also appointed to the White House Science Council during the Reagan administration.
It was during one of his meetings with the Council that he looked around the room and thought about the need to educate the next generation of scientists to ensure that the government would continue to have a valuable cadre of advisers. Conversations about the formation of the Santa Fe Institute followed. "He was a superb judge of people," the Institute's co-founder David Pines said. "He had a real instinct for who was a promising scientist and who was not and this was invaluable to him as he became a manager at Los Alamos."
Bill Enloe, chief executive of Los Alamos National Bank, which was founded by Cowan in order to provide a means to obtain housing for Los Alamos employees, said the chemist had a unique ability to lead people. "It was not by intimidation or by position. It was because what he said made so much sense," Enloe said. "He accomplished a great deal because people were anxious to help and work with him."
Cowan was a philanthropist, having given most of his wealth to charitable causes. He served on the board of the Santa Fe Opera and was the first treasurer of the opera's foundation. The venue today draws thousands of visitors from around the world to its outdoor stage.
Join our new commenting forum
Join thought-provoking conversations, follow other Independent readers and see their replies