Gillis Lundgren: Designer of some of Ikea's best-selling furniture who also helped develop the firm's self-assembly concept
Lundgren: he was, said, Ikea, 'full of ideas that turned into practical products' ap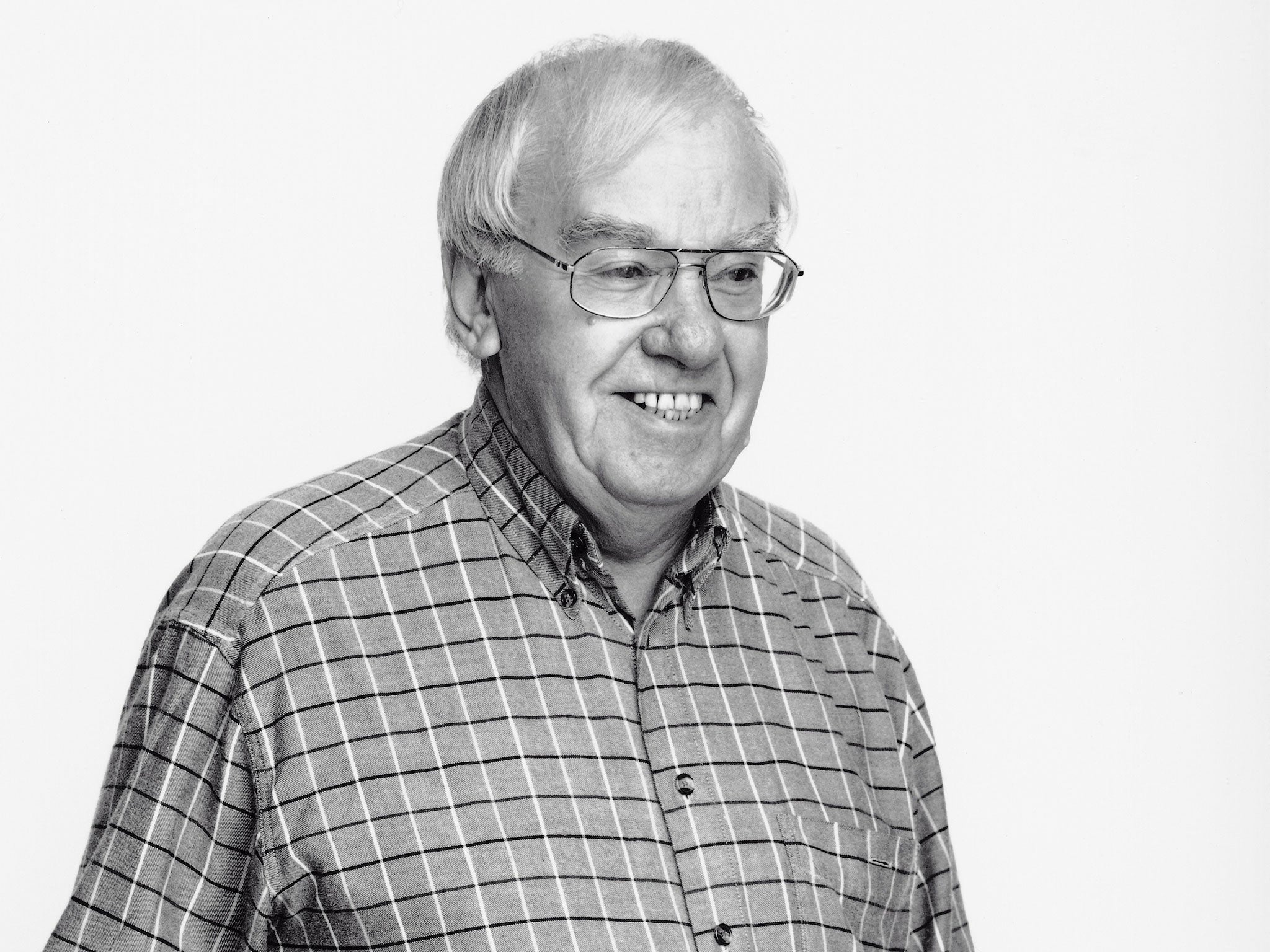 Gillis Lundgren, who has died at the age of 86, designed some of Ikea's best-selling furniture and played a role in developing the company's self-assembly concept. He joined Ikea as its fourth employee in 1953 when it was a small mail-order business in the Swedish town of Almhult. Working closely with its founder, Ingvar Kamprad, Lundgren saw the company grow into a multinational corporation with more than 100,000 employees.
He designed scores of Ikea products, including the popular "Billy" bookcase in the late 1970s. Lundgren said he first drew the simple design on a napkin. In 2009 Ikea said it had made 41m "Billy" bookcases. Lundgren has also been credited with inspiring the flat-pack, self-assembly concept that revolutionised the company when, after a photo shoot for the Ikea catalogue in the 1950s, he removed the legs of a table so it could fit into a car.
Lundgren described the occasion when he received the Swedish Tenzing Prize for innovators in 2012. "I told Ingvar that I think that table takes too much darn space. I think we should unscrew the legs and put them under the table," he said.
Kamprad also recalled the episode in the 1998 book Leading by Design – the Ikea Story by Bertil Torekull. "We had our first flat parcel, and thus we started a revolution," said Kamprad, noting that Ikea was not the first to sell self-assembly furniture, but "the first systematically to develop the idea commercially."
In retirement, Lundgren continued working as a consultant for Ikea into his 80s. In a statement, Ikea said Lundgren will be remembered as a man "full of ideas that were quickly turned into practical products."
Leif Gillis Arthur Lundgren, designer: born 26 August 1929; died 25 February 2016.
Join our commenting forum
Join thought-provoking conversations, follow other Independent readers and see their replies