Janey Antoniou
Lives Remembered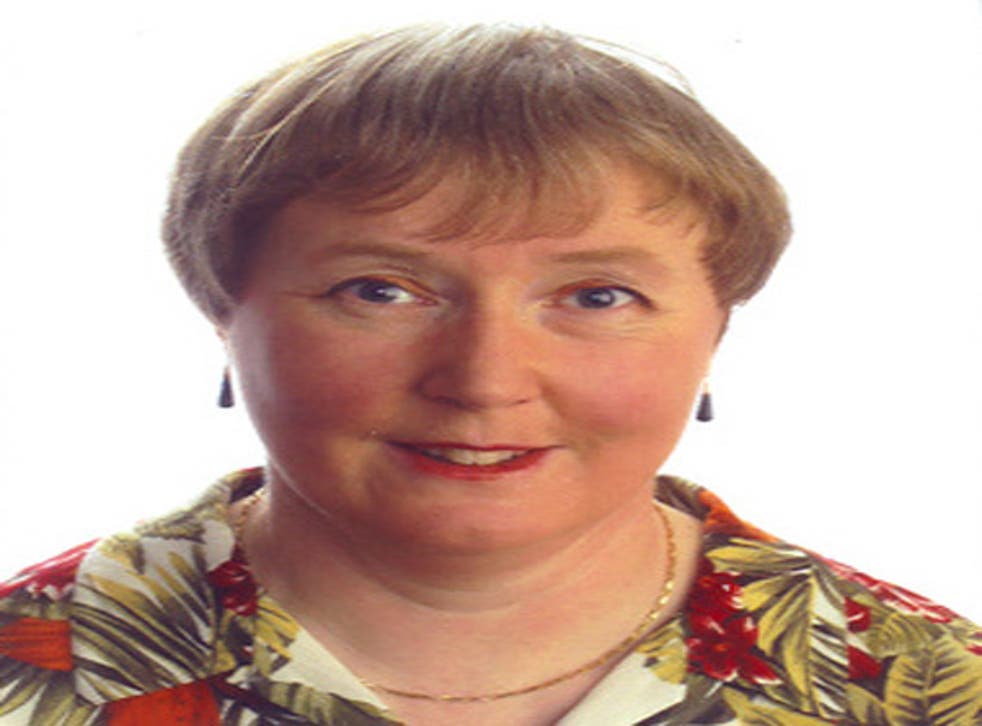 Janey Antoniou, one of the country's most respected campaigners for the support of those with mental illness, died tragically on 23 October 2010 at the age of 53.
Diagnosed with schizophrenia in 1985, Janey became a powerful advocate for people using mental health services. She developed a high media profile, earning international respect as a mental health trainer, writer and researcher.
Articulate, objective and piercingly honest, Janey (pictured left) moved conferences and committees worldwide with her experience of hearing taunting voices, drug efficacy and stigma. She was unfailingly professional in discussion and compassionate in response.
Janey's national police and ambulance training was particularly significant. Thousands of officers copebetter with their professional duties because Janey, appreciating theirdifficulty, gave practical advice onsupporting people with psychosis.In 2001, for her mental health training of officers at Buckingham Palace, she received the Superintendent's Commendation.
Janey Patricia Evelyn Antoniou grew up in Reading. From an early age she pursued activities and interests with the focus and sense of purpose that became her hallmarks. She read extensively and as a teenager wrote stories and poetry. She was a Queen's Guide, bell-ringer and chorister at the local church and, though successful, she was aware at this time that something was not right in her mind.
Janey studied biology at SussexUniversity. She met her future husband, Michael, while working as a research assistant at Reading University and gained her MSc working on the genetics of pigments during their three years in the US. Returning to England, Janey was a research assistant in the laboratories of the Medical Research Council – when the diagnosis of schizophrenia, her willingness to discuss it and her talent for communication turned a condition into a career.
Janey influenced all the pre-eminent mental health organisations, including the Royal College of Psychiatry, Institute of Psychiatry, Mind, ISPS UK and POMH-UK. At Rethink she used her scientific training to produce plain language summaries of scientific articles on schizophrenia for the Cochrane Collaboration. Her contribution to the NICE Guideline Development Group for Schizophrenia resulted in publication of an amended Guideline in 2009.
Describing the impact of severe mental illness (evoked so powerfully in her 2006 prize winning poem "Ophelia in London") was emotionally draining, but Janey found release in singing with Goldsmiths Choral Union and convivial evenings with friends. She is survived by her husband Mike, parents Peter and Margaret, sister Sarah, brother Paul, five nephews and a niece.
Register for free to continue reading
Registration is a free and easy way to support our truly independent journalism
By registering, you will also enjoy limited access to Premium articles, exclusive newsletters, commenting, and virtual events with our leading journalists
Already have an account? sign in
Register for free to continue reading
Registration is a free and easy way to support our truly independent journalism
By registering, you will also enjoy limited access to Premium articles, exclusive newsletters, commenting, and virtual events with our leading journalists
Already have an account? sign in
Join our new commenting forum
Join thought-provoking conversations, follow other Independent readers and see their replies