Joseph Persico: Historian and biographer who chronicled both the public and secret lives of Franklin D Roosevelt
Thursday 11 September 2014 23:35 Comments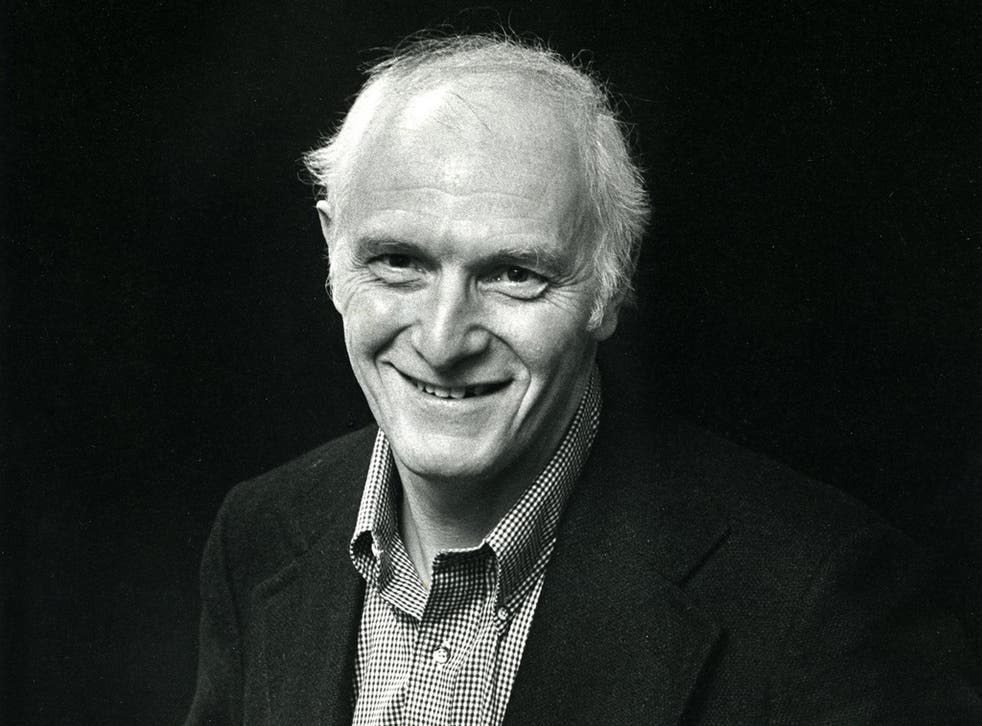 Joseph Persico was a best-selling historian and biographer who wrote about espionage during the Second World War and the leadership and romantic inclinations of Franklin D Roosevelt, and who co-wrote Colin Powell's autobiography. He also served as chief speechwriter for Nelson Rockefeller, New York governor and later vice president.
Among his dozen books, Persico published three popular and well-received studies of Roosevelt, examining his roles as presidential leader, military commander and keeper of secrets, both official and private. In his 2008 book Franklin & Lucy, Persico offered persuasive evidence that the president carried on a decades-long affair with Lucy Mercer Rutherfurd, a former secretary to Eleanor Roosevelt.
The romance continued during Roosevelt's presidency, Persico believed. Rutherfurd visited the White House more than 40 times under an assumed name, often met Roosevelt in out-of-the-way locations and was with him when he died. "If the relationship was simply the shared companionship of old friends," Persico wrote, "why all the machinations to conceal it?"
In his best-selling 2001 book Roosevelt's Secret War: FDR and World War II Espionage, Persico described how Roosevelt consolidated the power of the presidency: "FDR compartmentalised information, misled associates, manipulated people, conducted intrigues, used private lines of communication, scattered responsibility, duplicated assignments, provoked rivalries." Persico was a member of Rockefeller's inner circle for 11 years, and in 1982 published The Imperial Rockefeller.
MATT SCHUDEL
Joseph Edward Persico, historian and author: born 19 July 1930; died 30 August 2014.
© The Washington Post
Register for free to continue reading
Registration is a free and easy way to support our truly independent journalism
By registering, you will also enjoy limited access to Premium articles, exclusive newsletters, commenting, and virtual events with our leading journalists
Already have an account? sign in
Join our new commenting forum
Join thought-provoking conversations, follow other Independent readers and see their replies