Joy Pearce: Drama teacher whose early classroom setbacks inspired a scheme for thinking about morality through theatre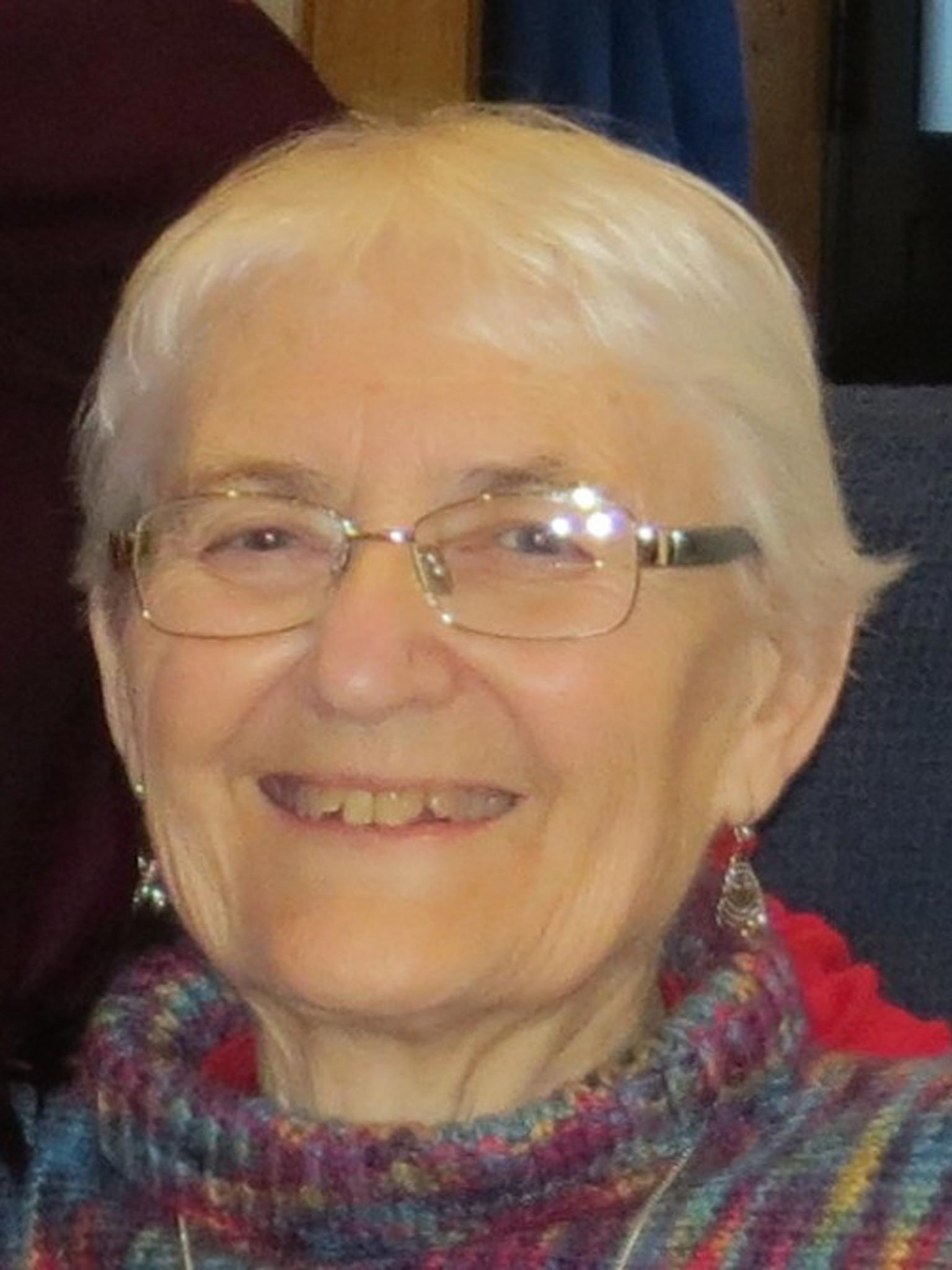 Joy Pearce was an educationist who believed that theatre could teach children the value of honesty, integrity and respect. She was born Mary Joy Weeks in Madanapalle, in the Indian state of Andhra Pradesh, where her father was a surgeon in a mission hospital in Jammalamadugu. By the age of five she was speaking Tamil and Telegu and going to school by oxcart.
After two years in Alberta, Canada, the family returned to India and Joy went to boarding school in Swanage, Dorset, and on to the Rose Bruford Training College for Speech and Drama in Sidcup, Kent. On graduating, she taught drama, religious education and English, in Wednesbury in the West Midlands. It was something of a culture shock: she couldn't understand the local accent and her pupils found her accent equally strange. A friend asked her: "Have you always thought of it as a privilege for your children to have you as a teacher, or has it occurred to you that it is a privilege to have the future generation in your hands?"
She apologised to her pupils for her superior attitude and lack of respect for them and asked for their help. "They didn't become angels but we gradually built a basis of trust and respect," she wrote. After a second post in Wimbledon, south-west London, she became convinced she should teach further afield.
Returning to India, where the Moral Re-Armament movement ran a 10-day training camp for 250 young people, she worked on a colourful theatre production portraying the culture and values of India's regions and a stance against corruption, which played to huge crowds. Joy was put in charge of a troupe that toured in European countries, stayed in India for two more years, then co-authored, with Ann Rignall, The Way Ahead (1978), a handbook for teachers on leadership and responsibility, published in both India and the UK.
The two authors went on to produce a module course called The Other 3 Rs, on responsibility, relationships and respect, a useful tool on return trips to India where Joy met 50 teachers at a time in workshops across the country, in a programme of professional development on communicating values to students.
For 11 years from 1979, she was education programme director at Westminster Theatre, London, which gave pupils not only an insight into the art and technique of theatre but also a chance to consider the relationships and social and moral issues in the plays.
Mary Joy Pearce (bornWeeks), educationist, born Madanapalle, India 15 October 1936; married 2002 Richard Pearce; died Wellington, New Zealand 8 February 2014
Join our commenting forum
Join thought-provoking conversations, follow other Independent readers and see their replies