Larry Speakes: Press secretary to Ronald Reagan who later admitted he had put words into the president's mouth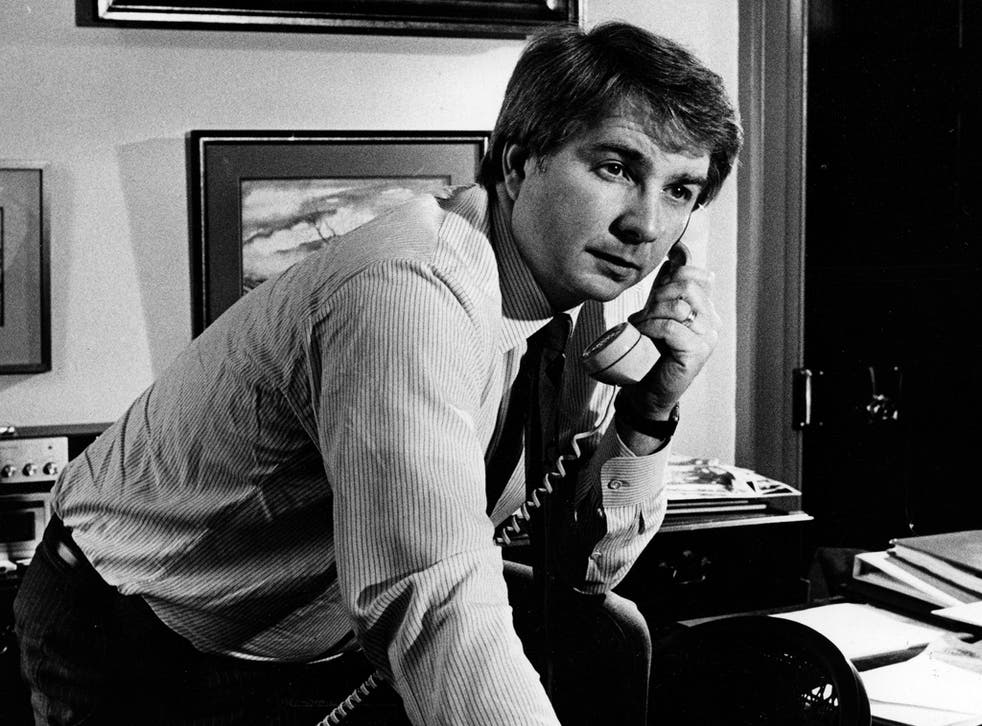 An assassination attempt plunged Larry Speakes into the brightest of national spotlights as chief spokesman for President Ronald Reagan. When Reagan's press secretary James Brady was severely wounded in the 1981 attempt on the president's life, Speakes was thrust into the eye of the storm. As White House spokesman for six years, a long tenure in the sensitive post, he was credited with 2,000 news media briefings.
He provided information on some of the most significant events of the era, including the historic meetings between Reagan and the Soviet leader Mikhail Gorbachev. He also commanded the podium in the West Wing amid the furore over administration plans to trade arms to Iran in return for support of the Nicaraguan contras. Unlike most presidential spokesmen, he was officially a deputy press secretary, in deference to Brady.
An uproar broke out after he had left the White House with the revelation in his memoirs that he had put words in the president's mouth. As disclosed in his memoir, a fabricated quotation was offered to the news media at the 1985 summit between Reagan and Gorbachev. It went: "There is much that divides us, but I believe the world breathes easier because we are talking here together."
Despite his acknowledgement that what he did was wrong, Speakes resigned from his post-White House position with what was then Merrill Lynch, Pierce, Fenner & Smith. Fault was also found with his attribution to Reagan words spoken by Secretary of State George Shultz when the Soviets shot down Korean Air Lines Flight 007 in 1983.
Reporters found him hard-working and personally amiable, but many clashed with him over their desire to obtain more information. There were exchanges about Reagan's skin cancer, while shortly before the US invaded Grenada he said it was "preposterous" to believe it would happen.
After studying journalism, Speakes, a banker's son, became a staff aide in the Nixon administration, then became the spokesman for James St Clair, a special presidential counsel for the Watergate hearings. Following Richard Nixon's resignation, Speakes remained at the White House as an assistant press secretary to President Ford.
Larry Melvin Speakes, US government press spokesman: born Cleveland, Mississippi 13 September 1939; married three times (four children); died Cleveland 10 January 2014.
© The Washington Post
Join our new commenting forum
Join thought-provoking conversations, follow other Independent readers and see their replies