Leonardo Favio: One of Argentina's most celebrated cultural figures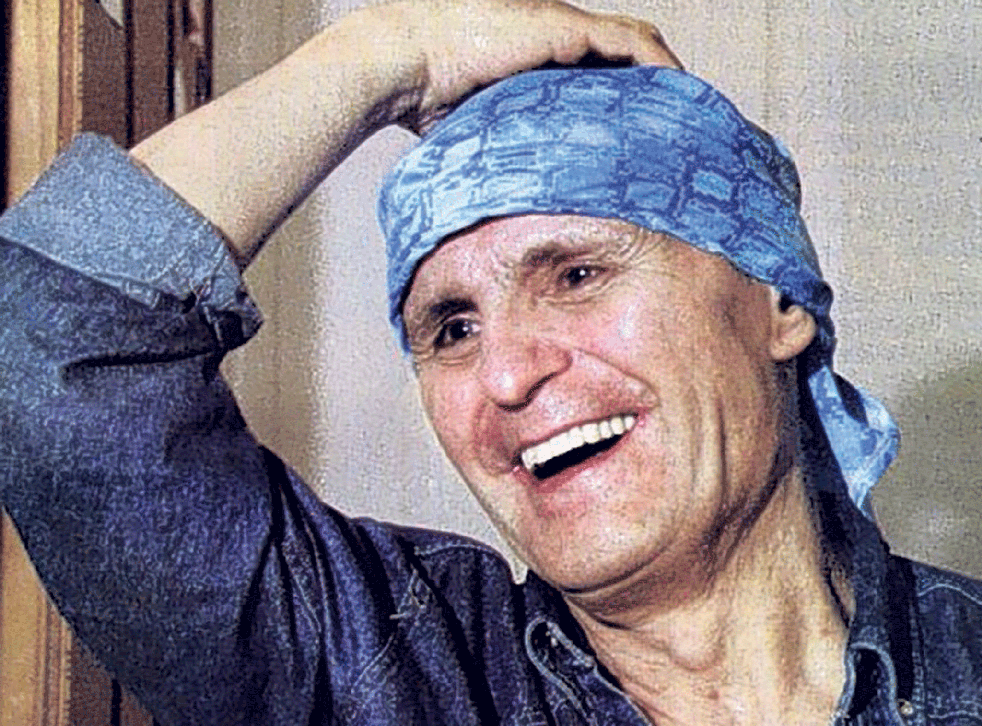 Leonardo Favio, who died on 5 November at the age of 74, was a film director, actor and singer and one of Argentina's most important cultural figures. Known for his romantic ballads, he helped to establish a genre later filled by many Latin American crooners. He was a film star in the 1950s and '60s, and then fled into exile when Argentina's military dictatorship took over in 1976. He returned after democracy was restored and made films celebrating his hero, General Juan Peron.
Born in the west of Argentina in 1938, he trained at a seminary and enlisted in the Navy before breaking into acting in Buenos Aires; his good looks helped establish him as the Argentinian James Dean. Wanting to move into directing, he made his first short film in the late 1950s.
The best known of his 11 films was Nazareno Cruz Y El Lobo (Nazarene Cross and the Wolf, 1975), in which the seventh son of a village couple is offered a fortune by the Devil in return for rejecting the girl with whom he has fallen in love, with the threat that if he refuses he will be turned into a wolf. It became the most popular film made in Argentina.
During the 1960s he also made his name as a singer-songwriter, and had several big hits in Latin America. His last film, The Good People, celebrates Argentina's bicentennial as well as the current government, which he supported.
Register for free to continue reading
Registration is a free and easy way to support our truly independent journalism
By registering, you will also enjoy limited access to Premium articles, exclusive newsletters, commenting, and virtual events with our leading journalists
Already have an account? sign in
Register for free to continue reading
Registration is a free and easy way to support our truly independent journalism
By registering, you will also enjoy limited access to Premium articles, exclusive newsletters, commenting, and virtual events with our leading journalists
Already have an account? sign in
Join our new commenting forum
Join thought-provoking conversations, follow other Independent readers and see their replies