Mal Whitfield: Athlete and 'Tuskegee airman' who became the first person to win Olympic gold while on active duty
'Marvellous Mal', as he was known, won a total of five Olympic medals including three golds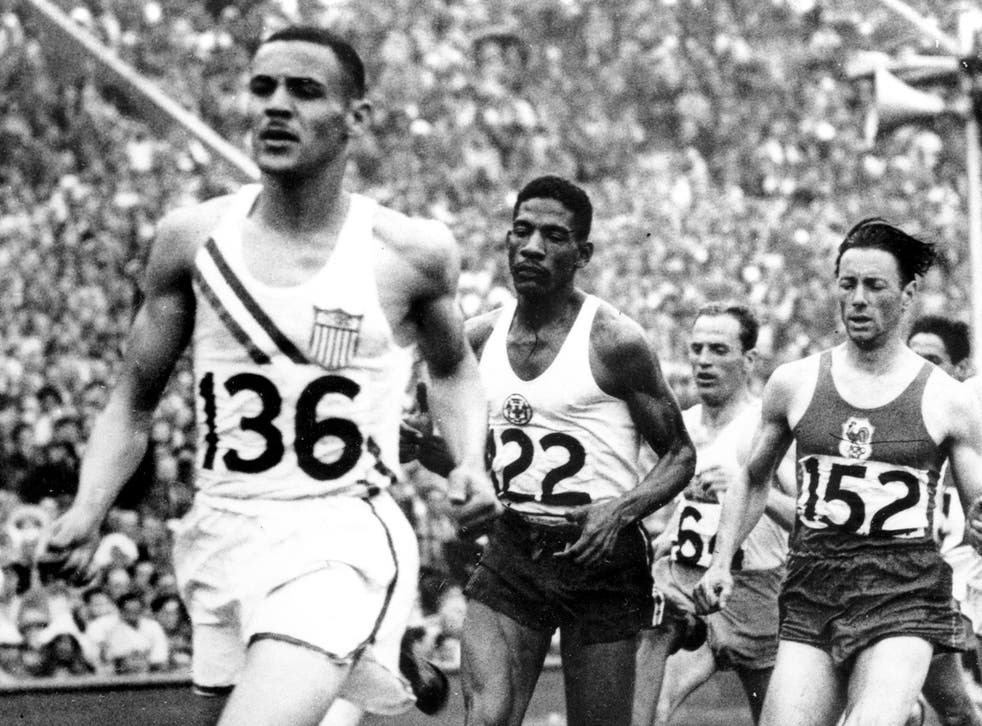 Mal Whitfield was a Tuskegee airman who achieved Olympic glory in the 800 metres in 1948 and 1952 before serving for decades as the US Information Agency's sports affairs officer. "Marvellous Mal", as he was known, won a total of five Olympic medals – three golds, a silver and a bronze.
Born in Bay City, Texas, Whitfield joined the US Army Air Force after graduating from high school in 1943. He was a Tuskegee airman – a group of African-American military pilots who fought in the Second World War – and also flew 27 missions during the Korean War.
The first service member to win Olympic gold while on active duty, he also helped the US win the 4x400 metres relay title at the London Games in 1948. The former Ohio State star successfully defended his 800 metres title in 1952 in Helsinki. As a sports ambassador, he travelled to countries throughout Europe, the Middle East and Africa. In 1989, after retiring from government work, he established the Whitfield Foundation to promote sports and academics around the world. The foundation provided scholarships and donations sports equipment to developing nations.
His daughter, the CNN news anchor Fredricka Whitfield, was at her father's side with other family members when he died at the Veterans Administration hospital in Washington. "He trained countless people in track and field," she said. "He helped others in foreign service, helping them to become comfortable in Africa and the Middle East. He never boasted or bragged about his history as an airman or with the Olympics."
Malvin Greston Whitfield, athlete and airman: born Bay City, Texas 11 October 1924; married (one daughter, one son); died Washington 18 November 2015.
Register for free to continue reading
Registration is a free and easy way to support our truly independent journalism
By registering, you will also enjoy limited access to Premium articles, exclusive newsletters, commenting, and virtual events with our leading journalists
Already have an account? sign in
Register for free to continue reading
Registration is a free and easy way to support our truly independent journalism
By registering, you will also enjoy limited access to Premium articles, exclusive newsletters, commenting, and virtual events with our leading journalists
Already have an account? sign in
Join our new commenting forum
Join thought-provoking conversations, follow other Independent readers and see their replies