Oscar Mejia Victores: General who took power in Guatemala and introduced democratic elections but was accused of genocide
Human rights groups consider Mejia Victores' administration one of the bloodiest of the civil war
Sonia Perez D.
Thursday 04 February 2016 00:43 Comments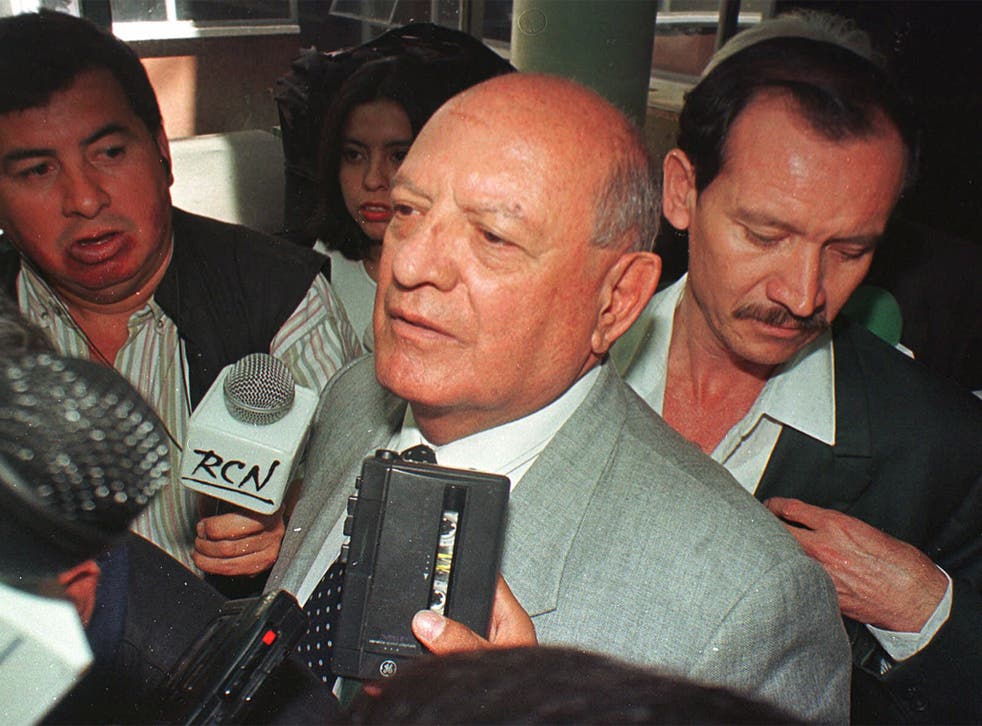 Oscar Humberto Mejia Victores, who has died after a long illness at the age of 85, was a Guatemalan general who seized power in a 1983 coup and was the country's de facto leader until 1986. Prosecutors had accused the former general of genocide for the killing of thousands of indigenous Mayan people by soldiers under his command, but attempts to prosecute him ended after he was declared unfit for trial due to dementia and the effects of a stroke.
Mejia Victores, who was serving at the time as Defence Minister, deposed the then-dictator Efrain Rios Montt in a coup in 1983. While in power, he bowed to international pressure for democratisation in Guatemala and convened an assembly to write a new constitution that is still in effect today. He also paved the way for elections, which were held in January 1986 and resulted in Marco Vinicio Cerezo Arevalo becoming the first president of the country's democratic era.
But human rights groups consider Mejia Victores' administration one of the bloodiest of the civil war, which lasted from 1960 to 1996 and in which at least 245,000 people were killed or disappeared. Most of the deaths were blamed on the army and paramilitary groups. The bodies of prisoners tortured to death and live prisoners marked for disappearance were thrown out of aeroplanes over the Pacific by the country's air force.
In 2012, the Inter-American Court of Human Rights condemned the Guatemalan state for the killings and disappearances during Mejia Victores' regime of 183 people who had appeared in a military dossier on human rights and media organisations. The 183 were listed along with photographs, personal information, and lists of their activities and affiliations. They were followed and monitored by government agents before they were murdered or went missing.
Oscar Humberto Mejia Victores, soldier: born Guatemala City 9 December 1930; married; died Guatemala City 1 February 2016.
Register for free to continue reading
Registration is a free and easy way to support our truly independent journalism
By registering, you will also enjoy limited access to Premium articles, exclusive newsletters, commenting, and virtual events with our leading journalists
Already have an account? sign in
Join our new commenting forum
Join thought-provoking conversations, follow other Independent readers and see their replies