Paul Crouch: Religious broadcaster
Televangelist who built up a 'prosperity gospel' empire but faced criticisms over his extravagant lifestyle
Chris Maume
Sunday 01 December 2013 20:16 Comments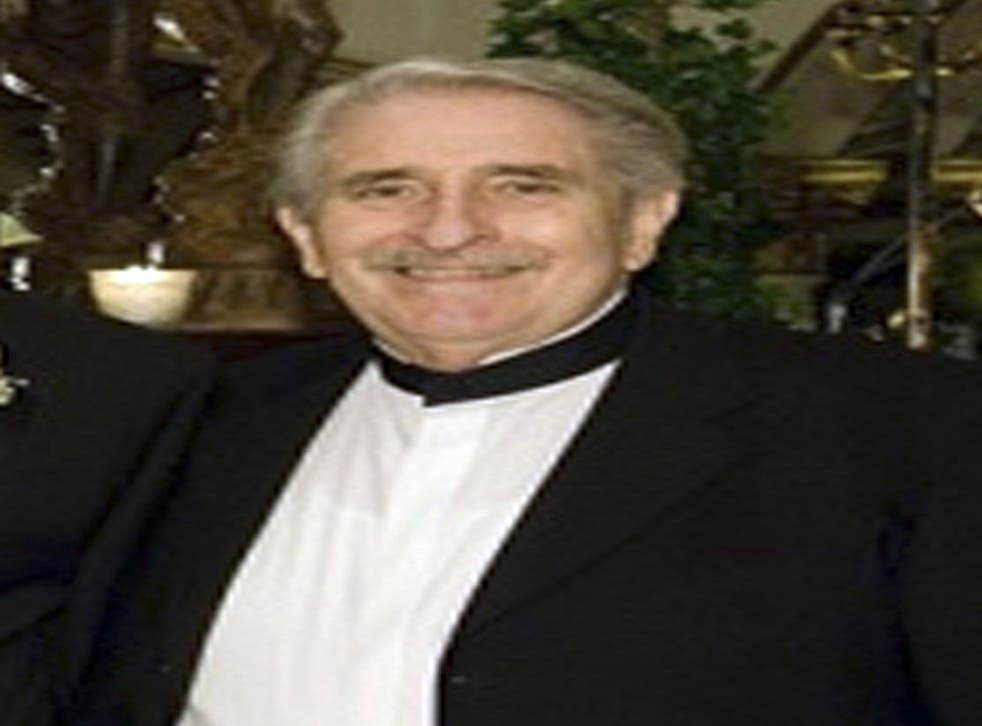 Paul Crouch was a televangelist who built what has been described as the world's largest Christian broadcasting network. He began his broadcasting career while studying theology at Central Bible Institute and Seminary in his native Missouri by helping build the campus's radio station. He moved to California in the early 1960s to manage the film and television unit of the Assemblies of God before founding Trinity Broadcast Network in 1973 with his wife, Jan.
They built the network into an international Christian empire that tranmsits prosperity gospel programming to every continent but Antarctica around the clock. The programming promises that if the faithful sacrifice for their belief, God will reward them with material wealth. Based in California, the network says it has 84 satellite channels and more than 18,000 television and cable affiliates as well as a Christian amusement park in Orlando, Florida.
The Crouches had faced criticism for what critics say was their extravagant lifestyle. Ministry watchdogs have long questioned how TBN spends the hundreds of millions of dollars of tax-exempt donations they receive from viewers. Last year their granddaughter and her husband's uncle filed lawsuits alleging $50 million in financial improprieties at the network and detailed what they said was opulent spending on private jets and 13 mansions and homes around the US for the Crouch family's use.
The Crouches dismissed the allegations, and their attorney said that the network's spending was in line with its mission to spread the gospel throughout the world.
Paul Franklin Crouch, preacher and businessman: born St Joseph, Missouri 30 March 1934; married Janice Bethany (two sons); died Orange, California 30 November 2013.
Register for free to continue reading
Registration is a free and easy way to support our truly independent journalism
By registering, you will also enjoy limited access to Premium articles, exclusive newsletters, commenting, and virtual events with our leading journalists
Already have an account? sign in
Join our new commenting forum
Join thought-provoking conversations, follow other Independent readers and see their replies