Prince Philip: The dutiful husband but not so nurturing father
The Duke of Edinburgh will be remembered for his highly successful and enduring marriage rather that his tricky relationship with Charles, writes David McKittrick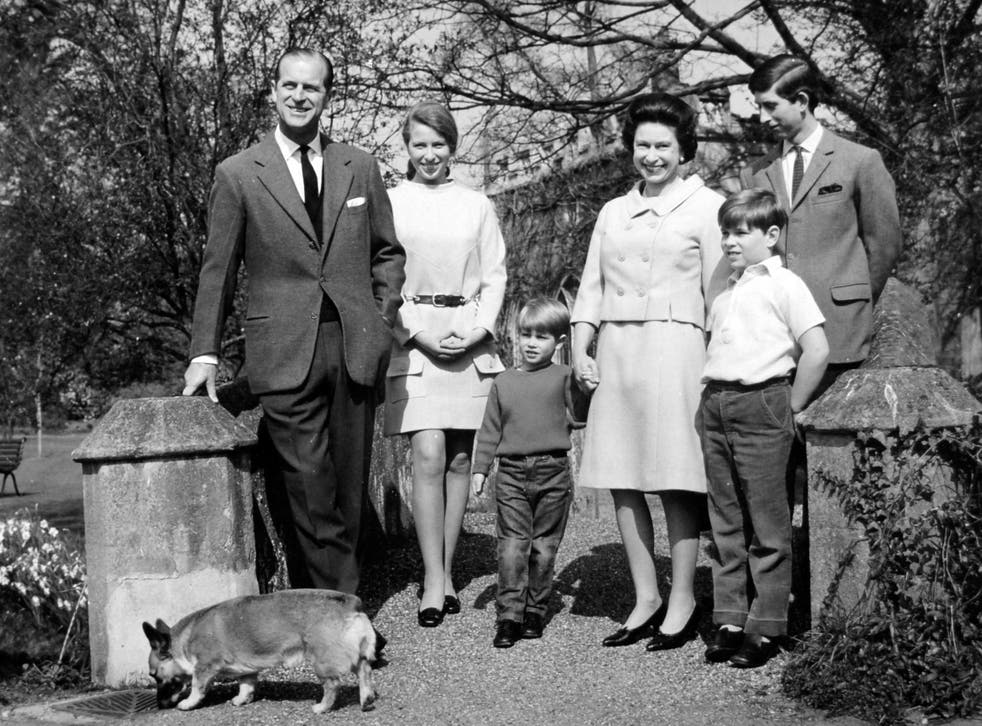 Prince Philip's career will be judged on the three sets of relationships which dominated his life – with the monarchy as a whole, with Charles, his son and the heir to the throne, and above all, his relationship with the Queen.
Looking back, the judgement will probably be that he had a highly successful and enduring marriage characterised by more than seven decades of complete loyalty to the Queen in a reign studded with crises.
He was also a pillar of the monarchy as an institution, even if his characteristic "gaffes" frequently got him into scrapes. Compared to the succession of various royal catastrophes, these were essentially trivial episodes which sparked no major emergencies and inflicted no lasting damage. Many will consider, in fact, that Philip, who began his royal role as a high-spirited naval officer, exercised an unusual degree of discipline in his cramped and constricted position as Queen's consort.
Join our new commenting forum
Join thought-provoking conversations, follow other Independent readers and see their replies