Radu Vasile: Politician who as Romania's prime minister paved his country's way into the EU
Thursday 04 July 2013 19:07 Comments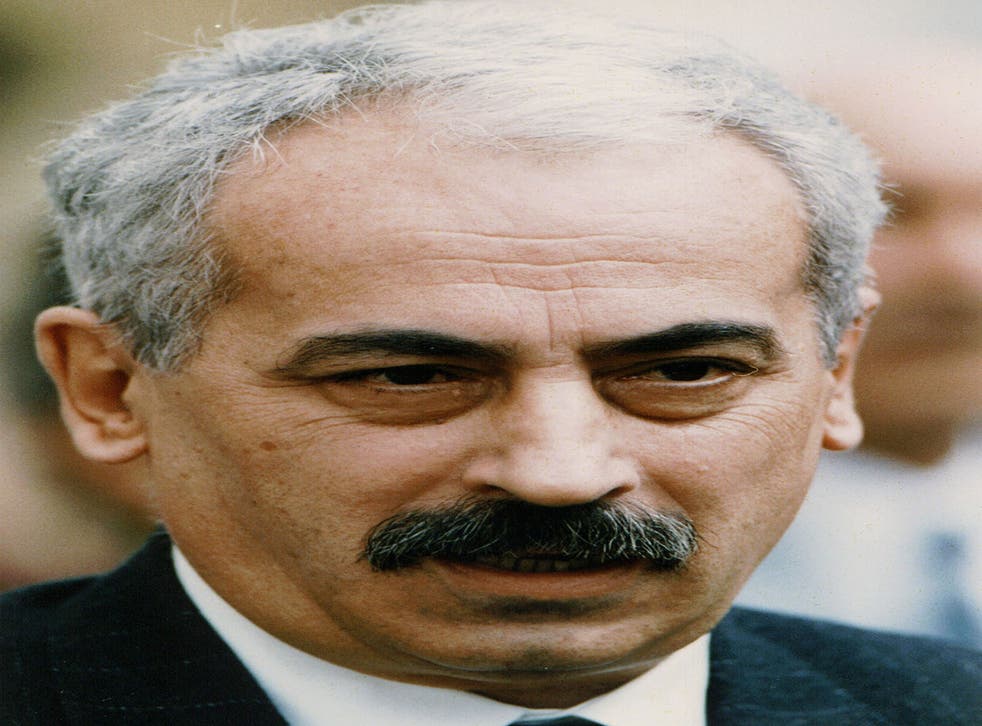 Radu Vasile, who died of colon cancer on 3 June, was a former Romanian prime minister who helped pave the way for his country's accession to the European Union but was finally brought down by political feuding and protests against economic reforms he struggled to implement.
Vasile became prime minister in April 1998. Among his other achievements was mediating a violent miners' protest at the Cozia Monastery halfway through a march to the capital on which they had threatened to rampage. Vasile invited and then entertained Pope John Paul II in Bucharest in 1999. The visit was the first visit by a pope to a Christian Orthodox country since the great schism in 1054.
Vasile supported Nato's use of Romanian airspace during the 1999 raids against Yugoslavia which was an unpopular measure which none the less helped Romania to join the alliance in 2004. Romania also began EU accession talks during Vasile's term.
The stresses of the job took their toll on Vasile, who suffered a heart attack in 1999 and vowed to stop smoking two packets a day. He was fired by President Emil Constantinescu in December 1999 amid workers' protests and infighting in the government.
President Traian Basescu praised Vasile for leading Romania through a turbulent time, joining in tributes by former presidents Ion Iliescu and Constantinescu.
Register for free to continue reading
Registration is a free and easy way to support our truly independent journalism
By registering, you will also enjoy limited access to Premium articles, exclusive newsletters, commenting, and virtual events with our leading journalists
Already have an account? sign in
Join our new commenting forum
Join thought-provoking conversations, follow other Independent readers and see their replies