Ruth Leger: 'Governing authorities have lost touch with their own sense of humanity'
Her work highlighted grotesque disparities in spending on defence, health and literacy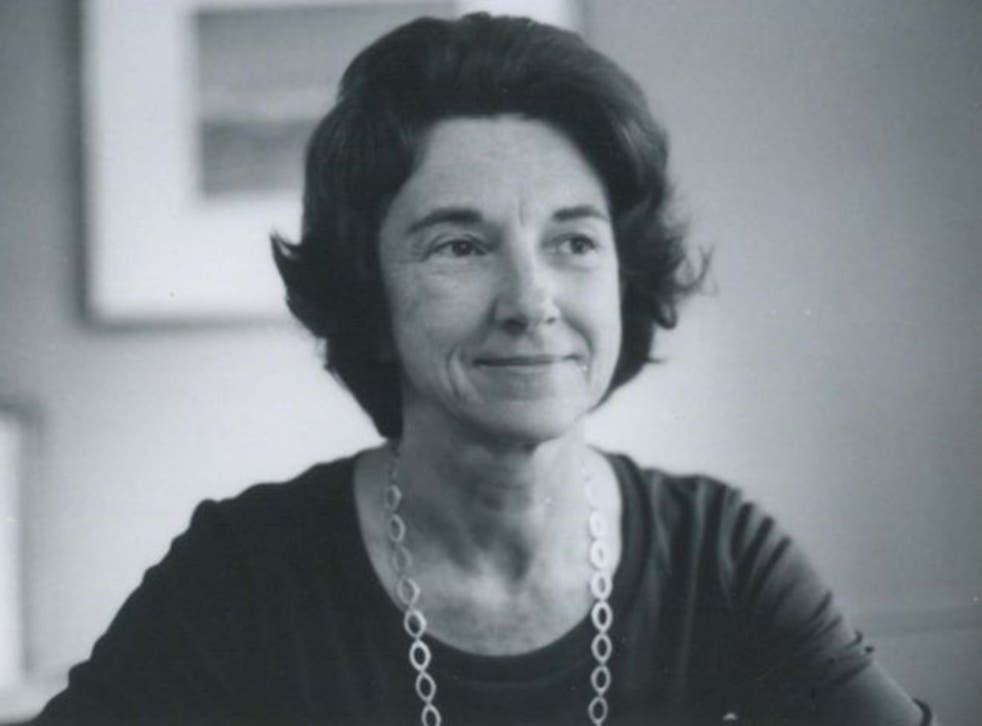 The economist Ruth Leger Sivard demonstrated the cost of militarism by compiling and comparing statistics on global spending for soldiers and doctors, defence and literacy, as well as other measures of national priorities.
She conducted her early studies in the 1960s at the US Arms Control and Disarmament Agency, where she rose to chief of the economics division. The reports were discontinued in 1972 after Melvin Laird, defence secretary under Richard Nixon, complained that they "were complicating the Pentagon's task of presenting the defence budget to Congress."
Sivard left to form the organisation World Priorities and began publishing regular instalments of an independent report, World Military and Social Expenditures, that was widely read among policy-makers. Particularly during the Cold War, the reports documented "an arms race out of control" and military costs that ballooned amid rampant global poverty, famine, illiteracy and unemployment. They were full of statistics illuminating what she regarded as "grotesque" excesses in defence spending.
In 1985, she reported that annual global military expenditures had reached $800bn and that there were enough nuclear weapons to kill 58bn people. There was one soldier for every 43 people but only one doctor for every 1,030. In her decades of analysis, Sivard concluded that "there is no global security. Governing authorities who expect to achieve it through military power and the suppression of protest have lost touch with reality and their own sense of humanity."
Ruth Lucille Leger, economist: born 25 November 1915; married Robert Sivard (died 1990; one daughter, one son); died 21 August 2015.
© The Washington Post
Join our new commenting forum
Join thought-provoking conversations, follow other Independent readers and see their replies