Sergei Belov: Basketball player in the most infamous match in the sport's history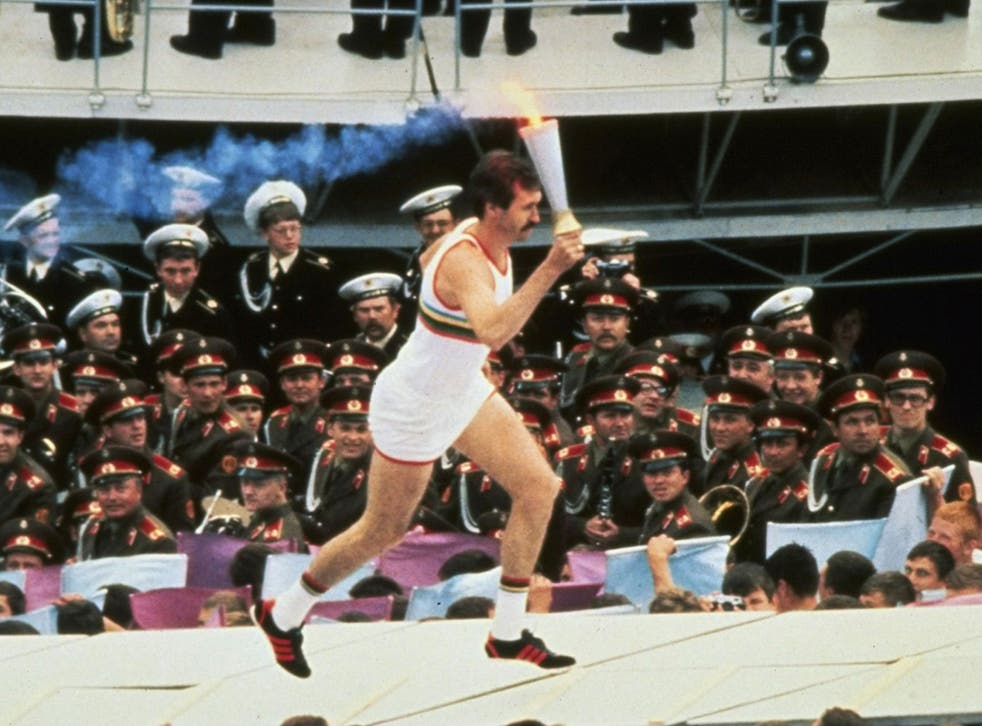 Sergei Belov, who died on 3 October at the age of 69, was a basketball player who had a key role in the Soviet Union's famous victory against the US in the epic 1972 Olympic final in Munich.
Belov scored 20 points in the Soviets' 51-50 victory, a game in which the Russians scored the winning points as time ran out. In the most controversial game of basketball in history, the clock had been reset in the final seconds after the Americans thought they had won, thanks to a dispute over whether the Soviets had called a time-out.
It was their first defeat in 64 Olympic matches and prevented them from winning their seventh consecutive gold medal. Convinced of a conspiracy they refused to take the podium for the medal ceremony, and the silver-medal position remained unoccupied.
Belov, a shooting guard widely considered one of the best non-American players of his generation, also won three Olympic bronzes, in 1968, 1976 and 1980, and led the Soviets to two world titles. He lit the Olympic cauldron at the 1980 Games in Moscow (pictured left) and coached the Russian national team from 1993-99 before moving to Perm, where he died, to coach the Ural-Great team.
Starting his career with Uralmash Sverdlovsk, he moved to CSKA Moscow in 1967 and went on to win 11 USSR League titles in 13 years with as well as the USSR Cup twice (1972, 1973), and the Euroleague twice (1969 and 1971). He later coached the team for three years, leading them to two titles. In 1992 he became the first international player inducted into the Naismith Memorial Basketball Hall of Fame and he was inducted into basketball's international Hall of Fame in 2007.
He died on the same date on which his Olympic team-mate Alexander Belov died in 1978. Alexander Belov, no relation, scored the winning lay-up against the Americans in Munich after catching a full-court pass with time running out. Ivan Dvorny, a fellow Olympic gold medalist, described Belov as a "man of great will who was fully dedicated to basketball," while another of his 1972 Olympic team-mates, Ivan Edeshko, said, "I'm sure that the entire world mourns him."
Register for free to continue reading
Registration is a free and easy way to support our truly independent journalism
By registering, you will also enjoy limited access to Premium articles, exclusive newsletters, commenting, and virtual events with our leading journalists
Already have an account? sign in
Register for free to continue reading
Registration is a free and easy way to support our truly independent journalism
By registering, you will also enjoy limited access to Premium articles, exclusive newsletters, commenting, and virtual events with our leading journalists
Already have an account? sign in
Join our new commenting forum
Join thought-provoking conversations, follow other Independent readers and see their replies