Sir Brian Bailey: Second World War RAF veteran who reached heights in public service
A stalwart of his community in Somerset where he was a councillor for 20 years, Sir Brian distinguished himself as a judge, a union chief and even as a Channel 4 boss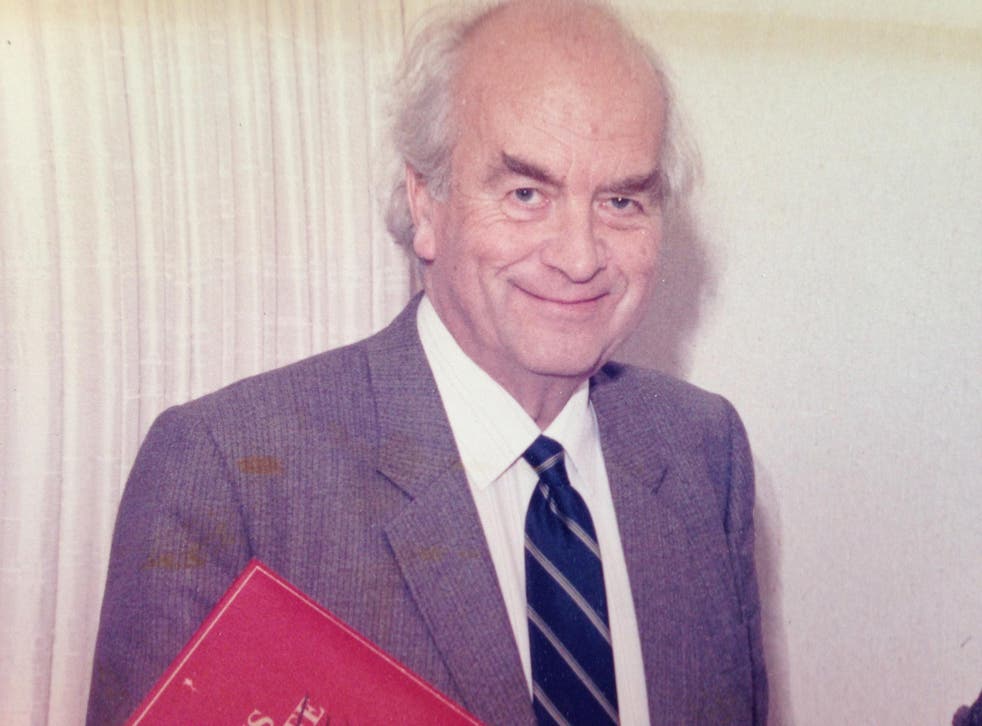 A born negotiator, the wisest counsel and a true public servant – just some of the tributes that have been paid to Sir Brian Bailey, who has died at the age of 94.
Sir Brian, who lived at Stonegallows, Taunton, was a former RAF navigator who saw active service in the Second World War.
After the war, he spent most of his professional life working as a union official. He was district officer for the National and Local Government Officers' Association (Nalgo) for 31 years from 1951.
Sir Brian also spent 13 years as South-west regional secretary of the TUC. Later he became one of the most influential figures in television in the West Country. He was the first chairman of Television South West when it won the ITV regional franchise from Westward in 1980, a position he held until 1993.
He was also director of Channel 4 and served as its deputy chairman for two years until 1991. Sir Brian gave many years of his life to public service, especially in the field of health. He was chairman of the South Western Regional Health Authority for seven years, and served on the government's Health Education Council.
He was a county councillor in Somerset for nearly 20 years and became leader of the Labour group on the council. He became a magistrate in 1964 and was Chairman of the Taunton Deane Magistrates Bench for five years from 1987. He was awarded an OBE in 1976, knighted in 1983 and appointed deputy lieutenant of Somerset in 1988.
Somerset's current Lord Lieutenant, Annie Maw, described Sir Brian as a "fantastic public servant" who would be sadly missed. She add: "The world is a poorer place for his passing but his memory will live on. It is my belief that you only truly die when no one can remember you any longer and in Sir Brian's case that will be a very long time."
Sir Brian was married for more than 50 years to Nina (née Saunders), who he always said was his greatest support. She died in 2010. They had two children but one daughter, Sue, died in 2011.
He was passionate about classical music. For two years he was a trustee of the European Chamber Orchestra, vice-president of the Bournemouth Symphony Orchestra and patron of the Taunton Sinfonietta. He was also chairman of Governors of Dartington College of Arts for 11 years.
He listed music as one of his hobbies, alongside football, cricket, golf and tennis – "watching, not playing", as he once said. Sir Brian is survived by his other daughter Lynne and Sue's three children.
Sir Brian Bailey, born 25 March 1923, died 22 February 2018
Join our new commenting forum
Join thought-provoking conversations, follow other Independent readers and see their replies