Zohra Sehgal: Actress, choreographer and dancer who appeared on television, in films and on stage for more than 60 years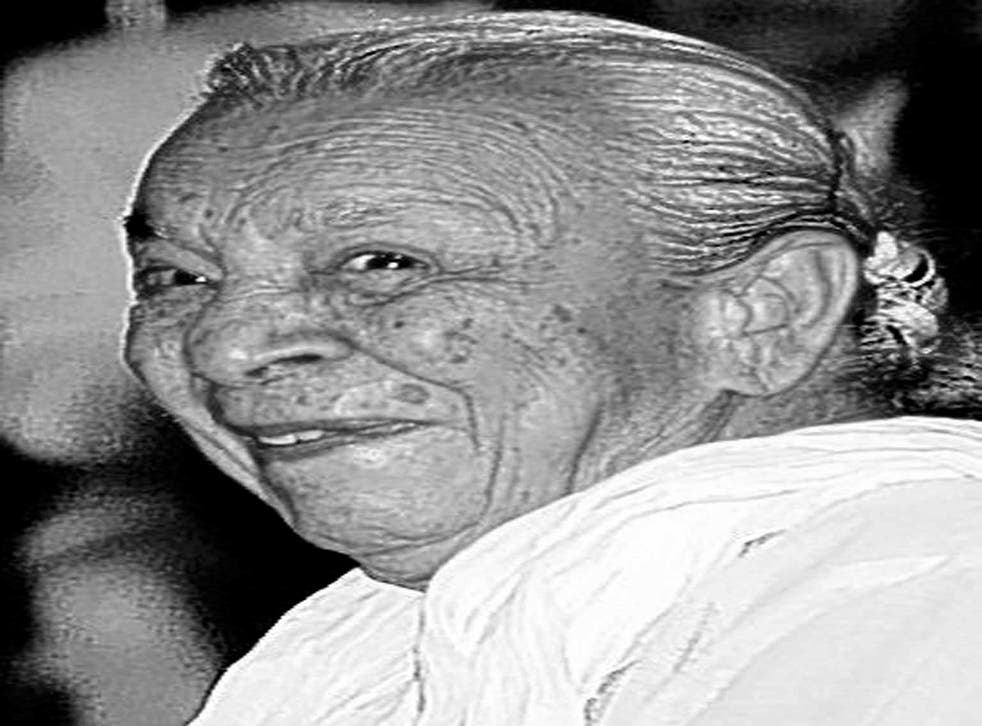 A Bollywood veteran for more than six decades, Zohra Sehgal was also widely regarded as the doyenne of Indian theatre and was a noted choreographer. In this country she may be best known for roles in films such as Bend It Like Beckham and Bhaji on the Beach.
She began as a dancer in a troupe led by Uday Shankar, brother of the sitar player Ravi, performing in the US and Japan, among other countries. After working as dancer and choreographer in India, she moved to London on a drama scholarship in 1962.
Two years later she appeared in a BBC adaptation of a Kipling story, The Rescue of Pluffles, as well as four episodes of Doctor Who (in 2012 she became the longest-living actor or actress to have appeared on the programme, as well as its first centenarian). She also starred in 26 episodes of the BBC series Padosi (Neighbours) in 1976 and 1977.
Taken on by the Merchant-Ivory team, she appeared in The Courtesans of Bombay, directed by James Ivory, in 1982, paving the way for her role as Lady Chatterjee in the television adaptation of The Jewel in the Crown in 1984. She went on to appear in more films such as Tandoori Nights and My Beautiful Laundrette.
She returned to India in the 1990s and went on to appear in numerous plays, films and television series as well as performing recitals of Urdu and Punjabi poetry; she even performed in Pakistan. In 2002, at the age of 90, she took a leading role in the murder-swop comedy Chalo Ishq Ladaaye – in which she performed her own stunt sequences and got to kill the bad guys at the end.
Zohra Sehgal, actress and choreographer: born Saharanpur, United Provinces, India 27 April 1912; died Delhi 10 July 2014.
Register for free to continue reading
Registration is a free and easy way to support our truly independent journalism
By registering, you will also enjoy limited access to Premium articles, exclusive newsletters, commenting, and virtual events with our leading journalists
Already have an account? sign in
Register for free to continue reading
Registration is a free and easy way to support our truly independent journalism
By registering, you will also enjoy limited access to Premium articles, exclusive newsletters, commenting, and virtual events with our leading journalists
Already have an account? sign in
Join our new commenting forum
Join thought-provoking conversations, follow other Independent readers and see their replies