Page 3 Profile: Alama Kante, singer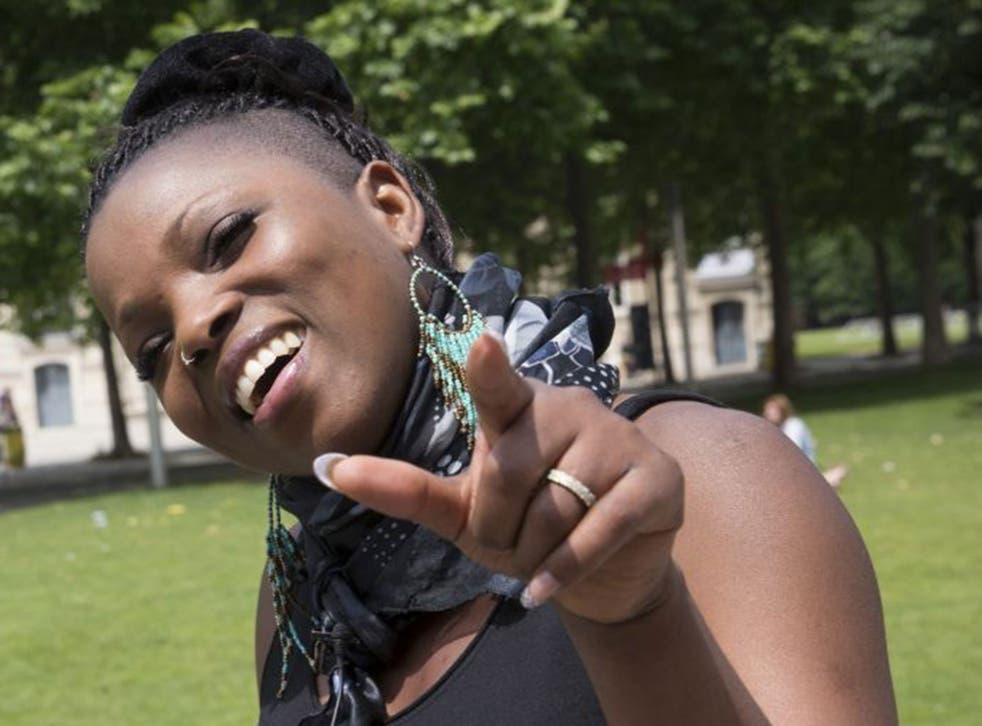 Sing when you're winning?
And when you're in the operating theatre. Alama Kante has sung her way through throat surgery so doctors could perform an operation without damaging her vocal cords. The Guinean-born singer, who is based in France, was suffering from a tumour on the parathyroid gland but refused to have it removed unless she could be assured that her voice would be protected.
But wasn't she unconscious for the procedure?
Miss Kante was given a local anaesthetic instead of the general anaesthetic normally administered. She then underwent the process listening to a hypnotist, which helped her manage the pain during the operation. Professor Giles Dhonneur, head of the anaesthesia and intensive care department at Henri Mondor hospital in Creteil, near Paris, said the only way of knowing if his patient's vocal chords were functioning was to get Miss Kante to sing.
Sing? Or scream in agony?
"The pain of such an operation is intolerable if you are fully awake. Only hypnosis enables you to stand it," the French publication Le Figaro reported Mr Dhonneur as saying. "She went into a trance listening to the words of the hypnotist. She went a long way away, to Africa. And she began to sing - it was amazing," he added. She belted out two songs from her album: "Generation Sabbar" which is about modern African society and "To-long" which means 'fight and get what you want'.
This sounds like a hoax…
There's video footage to substantiate the doctor's account. Mr Dhonneur performed the operation in April but gave a press conference over the weekend and played a video of Miss Kante singing as he worked. Miss Kante, who has made a full recovery, was also at the press conference, where she explained: "I let myself be guided. It's as though I was not in the operating theatre at all, I was far away in Senegal."
That surgeon must have a steady hand…
One slip of his scalpel could have destroyed Miss Kante's singing voice. Mr Dhonneur said Miss Kante fell silent at the end of the procedure. "Everyone held their breath", he said, and then she spoke, much to their relief.
Join our new commenting forum
Join thought-provoking conversations, follow other Independent readers and see their replies