Page 3 Profile: Andrew Parker, MI5 chief
Thursday 28 March 2013 23:34 Comments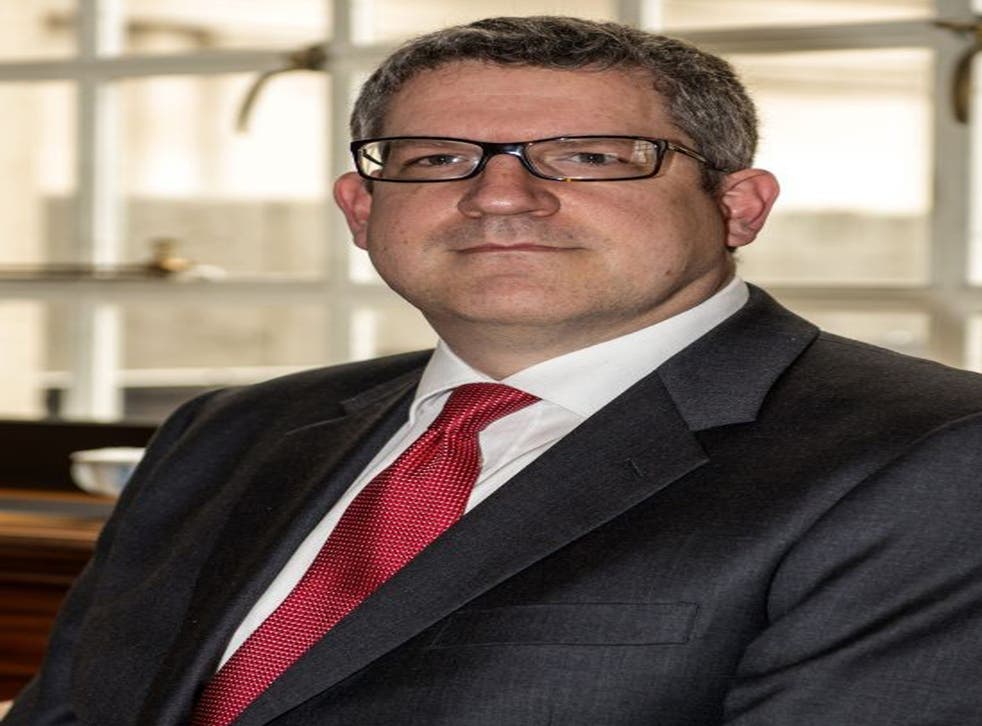 The new "M"?
Close. Andrew Parker has been appointed director-general of MI5 – as opposed to the internationally focused MI6, which is featured in the James Bond films. The 50-year-old will take over from Sir Jonathan Evans in heading the agency responsible for tracking down domestic terrorist threats next month.
"It is a great honour to be appointed director-general of MI5," he said. "I am extremely proud of the extraordinary work that the men and women of MI5 do to keep the country safe in challenging circumstances. I look forward to leading the Service through its next chapter," he said.
What's his experience?
In February 2005, he became the head of the Security Service's international terrorism division. Just a few months later, he had to deal with the London bombings. MI5 was accused by some critics of failing to keep track of Mohammad Sidique Khan, who masterminded the plot. They were aware that he had been involved in jihadist activities, but the Service was exonerated by the Commons Intelligence and Security Committee.
A year later, his teams disrupted the attempt to blow up 10 passenger jets flying from the UK to the US and Canada using liquid explosives. It was one of the most audacious conspiracies put together by Islamists, but MI5 officers installed surveillance equipment in the home of one of the suspects and arrested 24 people. In 2007, Mr Parker was promoted to deputy director. The Home Secretary, Theresa May, said he brings a "wealth of experience and knowledge" that will help the Service to "stay ahead of global and domestic threats".
What else do we know about him?
Not a lot, which is probably for the best. Parker holds a degree in natural sciences from Cambridge University, and is married with two children. He describes himself as a keen ornithologist and wildlife photographer.
Register for free to continue reading
Registration is a free and easy way to support our truly independent journalism
By registering, you will also enjoy limited access to Premium articles, exclusive newsletters, commenting, and virtual events with our leading journalists
Already have an account? sign in
Join our new commenting forum
Join thought-provoking conversations, follow other Independent readers and see their replies