Page 3 Profile: Carey Mulligan, actress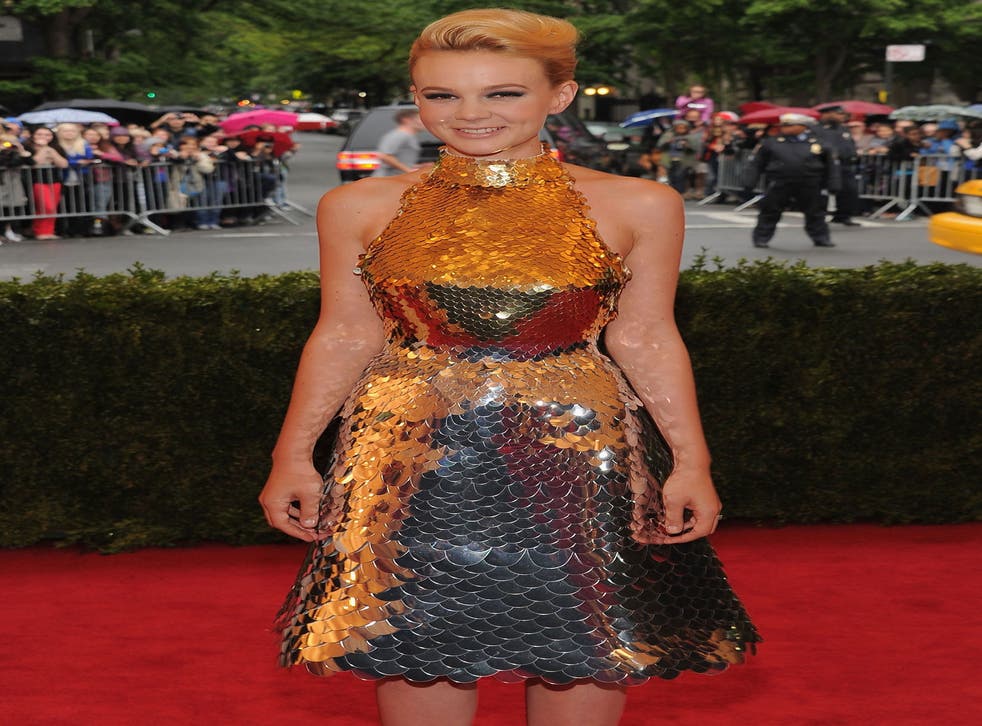 Another film, Ms Mulligan?
Nope. British-born Hollywood belle Carey Mulligan may have found fame in big-screen blockbusters but now she's making her West End debut - alongside Bill Nighy, he of floppy hair, gangly limbs and thick-rimmed glasses.
So she can really act?
Enough of that stage snobbery. But yes, as well as starring in The Great Gatsby and Inside Llewyn Davis, Mulligan has trodden the boards in Liverpool, New York and at London's Almeida. Her turn in Chekhov's The Seagull in 2007 set the theatre world a-gush, with critics praising her portrayal of Nina as "superlative" and, er, "delectably dewy".
And this time..?
She's set to appear in David Hare's Skylight as Kyra Hollis, a school teacher who receives a visit from her former lover, and recent widower, Tom Sergeant. According to Official London Theatre, "as the pair try to rekindle their once passionate relationship, they find themselves locked in a battle of opposing ideologies and mutual desires...".
A May-December romance?
At 64 and 28 respectively, Nighy and Mulligan certainly break the half-your-age-plus-seven rule. Never mind that. Nighy is, of course, a stonkingly talented actor, having made his own the role of the eccentric English gent - as in The Best Exotic Marigold Hotel and Love Actually – in a career that has spanned four decades, 50 films and many a stage performance.
And in real life?
Mulligan is married to Marcus Mumford of Mumford & Sons. The pair had been childhood pen pals. Upon reconnecting after both finding fame, they realised there was quite a bit more to their relationship than a penchant for letter-writing.
Join our new commenting forum
Join thought-provoking conversations, follow other Independent readers and see their replies