Page 3 Profile: Carmen Carrera, model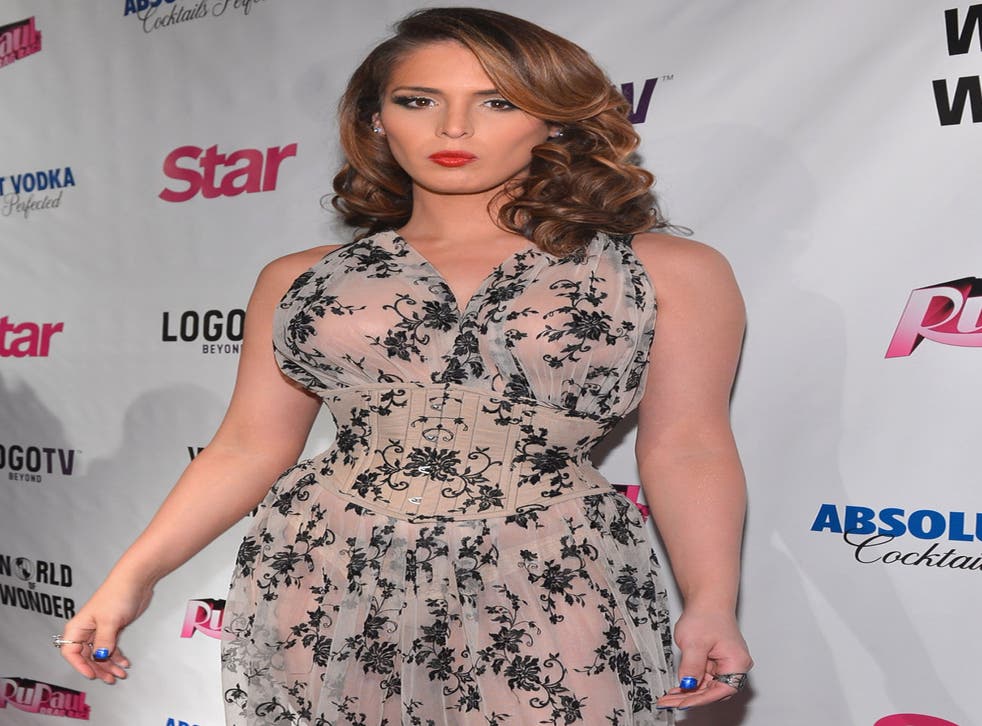 Hey, good looking.
Standing 5ft 10in (stilettos not included), with a killer pout and a striking physique, Carmen Carrera, 28, is well-served in the looks department. She's just signed to one of New York City's top modelling agencies, has appeared in glossy fashion magazines and walked the catwalk at LA fashion week. She also happens to have been born male.
I'd never have guessed.
Carrera came into the spotlight on reality TV show RuPaul's Drag U in 2011. She evidently made a mark – well over 30,000 people have now signed a petition calling for her to become the first transgender Victoria's Secret model.
RuPoo who?
Eh? You mean RuPaul. He's an American drag queen and star who presents a reality TV contest to find the country's 'next drag superstar'. As a contestant, Carrera identified as male, but after the show announced she would be undergoing gender reassignment. In March, she wrote on Facebook: "I have transitioned from male to female. I've crossed the finish line. Stop trying to pull me back."
Why Victoria's Secret?
It's a prestigious gig: previous models include Heidi Klum and Gisele Bundchen. If successful, many believe it would see her qualify as the world's first trans supermodel.
And is it likely?
Victoria's Secret were yesterday tight-lipped. It remains to be seen whether they agree with Carrera's motto: "Gender does not exist in terms of beauty."
Register for free to continue reading
Registration is a free and easy way to support our truly independent journalism
By registering, you will also enjoy limited access to Premium articles, exclusive newsletters, commenting, and virtual events with our leading journalists
Already have an account? sign in
Register for free to continue reading
Registration is a free and easy way to support our truly independent journalism
By registering, you will also enjoy limited access to Premium articles, exclusive newsletters, commenting, and virtual events with our leading journalists
Already have an account? sign in
Join our new commenting forum
Join thought-provoking conversations, follow other Independent readers and see their replies