Page 3 Profile: Gareth Malone, choirmaster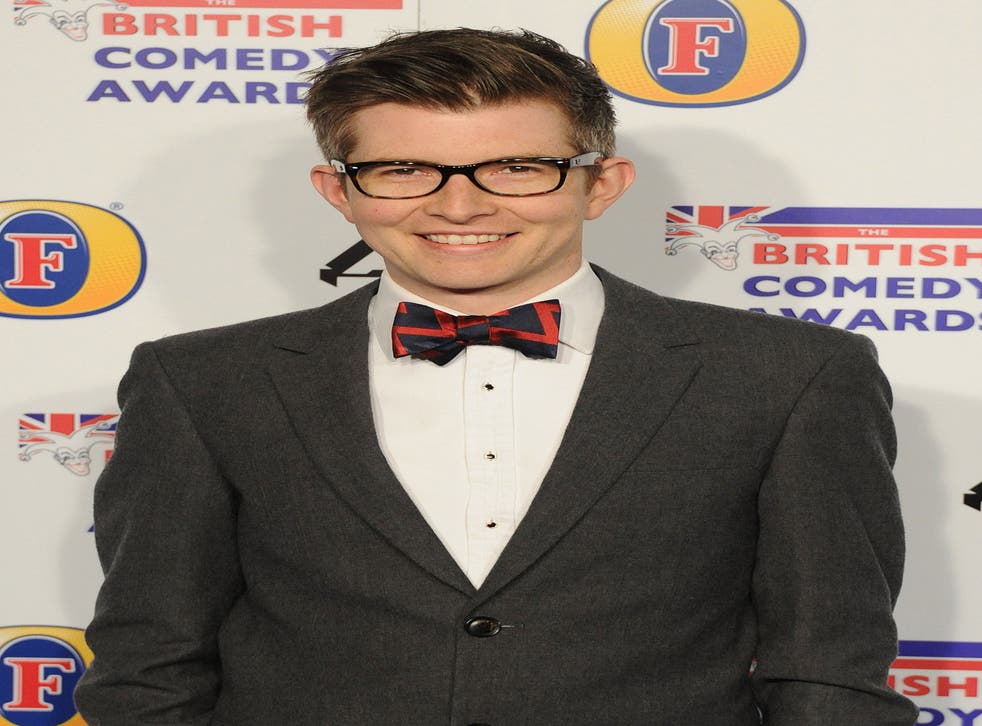 Oh, that man from the TV
Correct. Malone made his TV debut teaching teenagers choral singing in the 2007 BBC2 series The Choir. But things are about to get heavy…
Anarchy in the UK choral scene?
Hold on to your hymn sheets, the celebrity choirmaster is sending shockwaves through the otherwise harmonious world of British choral singing with his forthcoming album Voices which features singers performing "revolutionary" arrangements of hardcore rap, rock and R&B songs.
Any catchy numbers?
Esoteric more than catchy. The first single released from the album is a cover of "Guillotine" by Death Grips, a Californian band whose music has been described as a blend of punk, hip hop and noise. Apparently, the choral version elevates the band's aggression to sacred vocal music akin to the Tallis Scholars. You can judge for yourself on the Soundcloud website. Later there'll be some more familiar arrangements of songs by the likes of Fleet Foxes and Alicia Keys.
We knew Gary Barlow would be a bad influence
Unfortunately, we can't blame Barlow for this one. Malone put up posters of himself around the country with the call to arms "Your Choirmaster Needs You" in order to band together a maverick new choir of 18-to-25-year-olds, and here's the result.
What, no Bach?
Bach, Handel and Purcell are off the menu, replaced by an altogether more youth-friendly lineup. Malone said: "I want to challenge what 'straight' British choirs consider to be appropriate repertoire. I hope this is a watershed moment for choirs: they can do anything." The group, which is planning a world tour, has also covered Radiohead and Lana del Ray tracks. Expect fireworks.
Join our new commenting forum
Join thought-provoking conversations, follow other Independent readers and see their replies