Page 3 Profile: Gloria De Piero, politician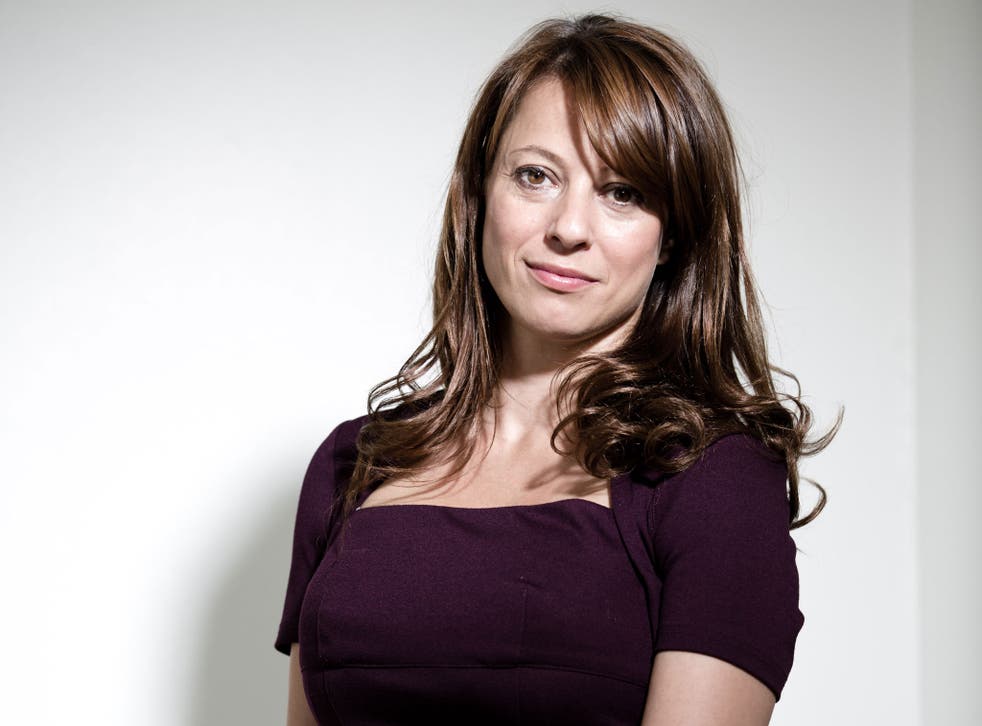 Another politician? Surely another scandal of such…
Nope. With women dramatically underepresented in parliament, Labour's shadow Minister for Women and Equalities has shed some light on how she got where she is today.
Tell us, then. Friends in high places? A spot of nepotism?
Hardly. From humble beginnings, De Piero is the absolute antithesis. Raised in Bradford, Yorkshire, the 41-year-old has described how growing up on benefits was "a miserable life".
So what was her solution?
Topless modelling.
Sorry. What?
De Piero posed for topless photos when she was just 15, hoping she could create a better life for herself. "It was the era of Page 3," she says in an interview with Red magazine. "You know, Samantha Fox, Linda Lusardi… All those women seemed to have a better life than me."
And did it work?
No. De Piero later worked as a researcher before becoming a political correspondent and news reader for GMTV. She was selected by the local Labour Party to replace Geoff Hoon in Ashfield. She has been talked about as a potential Labour leader, but insists she is not in the running.
Join our new commenting forum
Join thought-provoking conversations, follow other Independent readers and see their replies