Page 3 Profile: Jim Carter, actor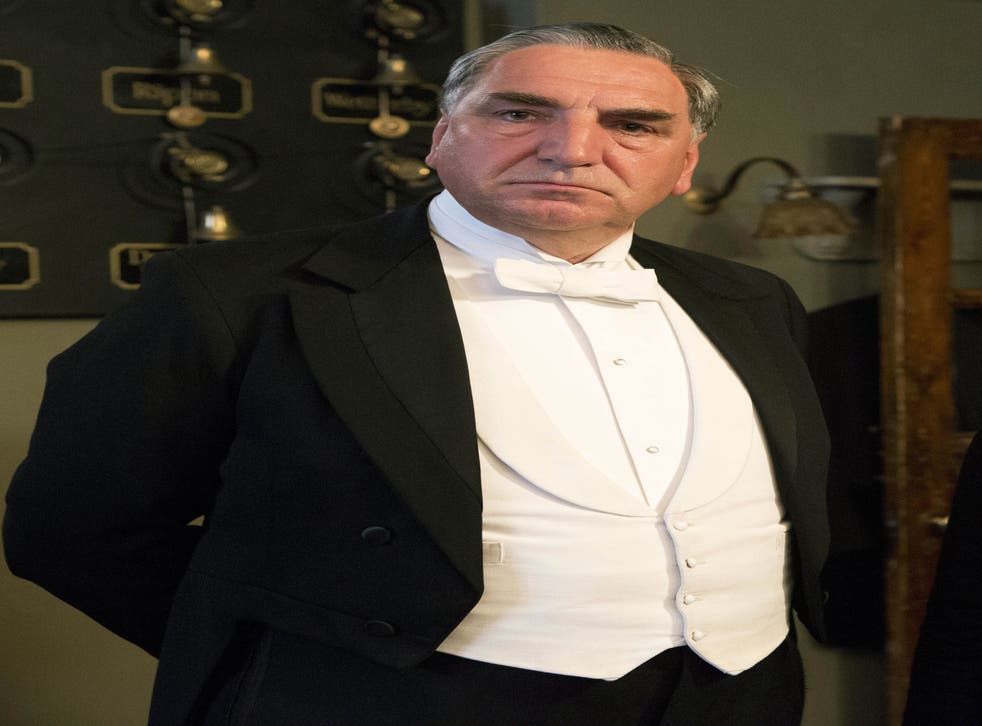 He looks familiar. Belongs in a dining room, doesn't he?
Only when he's working. Jim Carter is known to many as Charles Carson, the head butler in ITV's period drama Downton Abbey.
Hasn't Downton just finished?
Its fourth series finished on 10 November, but a fifth has been commissioned for September 2014. However, those hungry for an extra slice of the period drama can look forward to a Christmas Day special.
What's he got planned for his own Christmas?
Probably spending it with his wife Imelda Staunton. They have been members of Greenpeace for the past 25 years, and Carter will appear in an ad campaign for the charity as a dishevelled Father Christmas, warning that Christmas will be cancelled unless world leaders take action to protect the melting Arctic.
Any news about the rest of the Downton cast?
Michelle Dockery, who plays Lady Mary Crawley, is getting behind Oxfam's 12 Days of Giving campaign, which aims to raise £1m for the response to the Syria crisis. She recently saw first-hand the "traumatic conditions" at a Syrian refugee camp.
Join our new commenting forum
Join thought-provoking conversations, follow other Independent readers and see their replies