Page 3 Profile: Judi Dench, Actress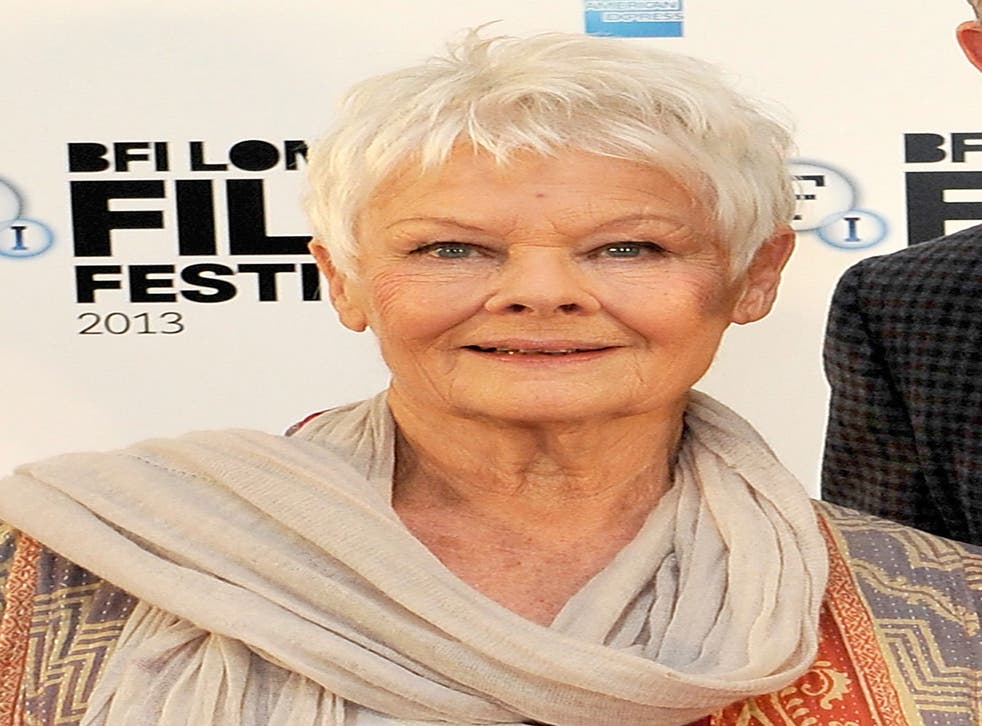 Not a woman to be trifled with…
She's taken James Bond down a peg or two as the no-nonsense M, but now stage and screen star Dame Judi Dench has opened up about her battle with failing eyesight, which has left her unable to read her scripts. Dame Judi, 79, suffers from macular degeneration, an age-related condition that brings a gradual loss of vision.
That doesn't sound good…
The Skyfall actress has told The Hollywood Reporter: "I never want to make much of it, but it is difficult – very, very difficult." She said: "I can't read any more. I can't paint like I used to. I try to watch movies, but it's quite difficult. But these are all of the negatives. I don't want to really think about all that. What I can do, I do. And I somehow get by."
So what does she do with those stacks of scripts?
Even before her eyesight began to decline, Dame Judi preferred to have others read her scripts to her. That is what her co-star Steve Coogan did when they worked together on Philomena, for which she has an Oscar nomination for Best Actress in a Leading Role. If she does win she may well need to build another loo to accommodate the trophy.
Has she got any plans to retire?
She'll thank you not to raise that suggestion again. "It's the rudest word in my dictionary, 'retire'," she said. "And 'old' is another one. I don't allow them in my home."
Join our new commenting forum
Join thought-provoking conversations, follow other Independent readers and see their replies