Page 3 Profile: Liza Ghorbani, journalist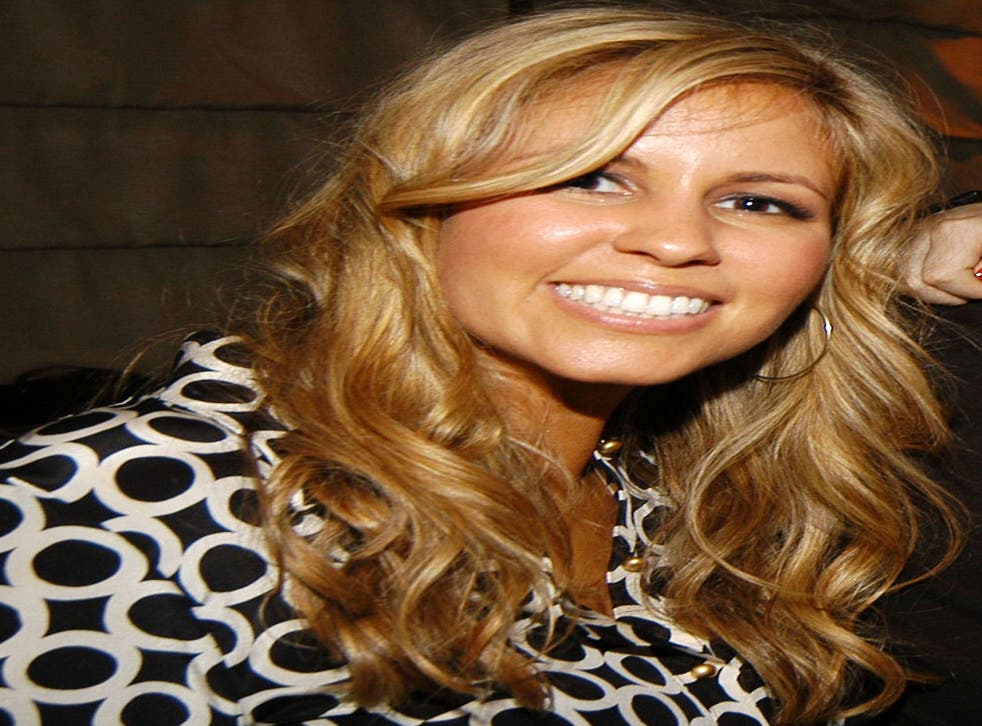 Never heard of her. Is she a celebrity?
Well she is now. Until this week, Ghorbani was a celebrity interviewer for the likes of Elle Magazine and the Wall Street Journal. But following claims that she had a child with Liam Gallagher seven months ago – which the former Oasis frontman firmly denies – the 39-year-old has become a sought-after inteviewee.
How did they meet?
Ghorbani wrote a profile of Gallagher for the New York Times – an ultra-serious publication that will be finding this association absolutely ghastly – in 2010. It was hardly a searching, in-depth affair, but it did yield the ridiculous quote: "Not a lot of people look cool these days — like my cool." Apparently smitten, they began seeing each other, claims the New York tabloids. Gallagher, of course, has three children and got married to Nicole Appleton in 2008.
This doesn't end well, does it?
Apparently Ghorbani is now suing the former Oasis frontman for £2million in the Manhattan Family Court. The New York Post said their alleged relationship continued for three months after the birth of the child, but ended when she told him she was suing him.
That's certainly one way to curtail a romance
"Liza isn't after millions of dollars, she is simply seeking child support and no amount has yet been set," a source told the tabloid. It's worth bearing in mind, however, that Gallagher is suing the newspaper and his spokespeople have refused to comment on what they describe as "gossip".
Ghorbani is surely just weeks away from signing a reality show deal.
The journalist doesn't appear to be exploiting her notoriety just yet, having fled her New York apartment for her parents' house in Virginia. But surely thoughts are crystalising for a forthcoming book or serialisation deal.
And what about Liam?
The ex-Oasis singer meanwhile, who fronts his own band, Beady Eye, is in Ibiza this week performing. He is suing The New York Post and his lawyers refuses to comment on the incident. Instead many point to 2008 when Gallagher claimed during an interview that he was a "top dad" and that his family "have a lot of fun". He described his family as the "most important thing" and said that although he did not plan to become a father, "once you get your missus pregnant, you've got to step up to the plate".
Join our new commenting forum
Join thought-provoking conversations, follow other Independent readers and see their replies