Page 3 Profile: Michael Morpurgo, Author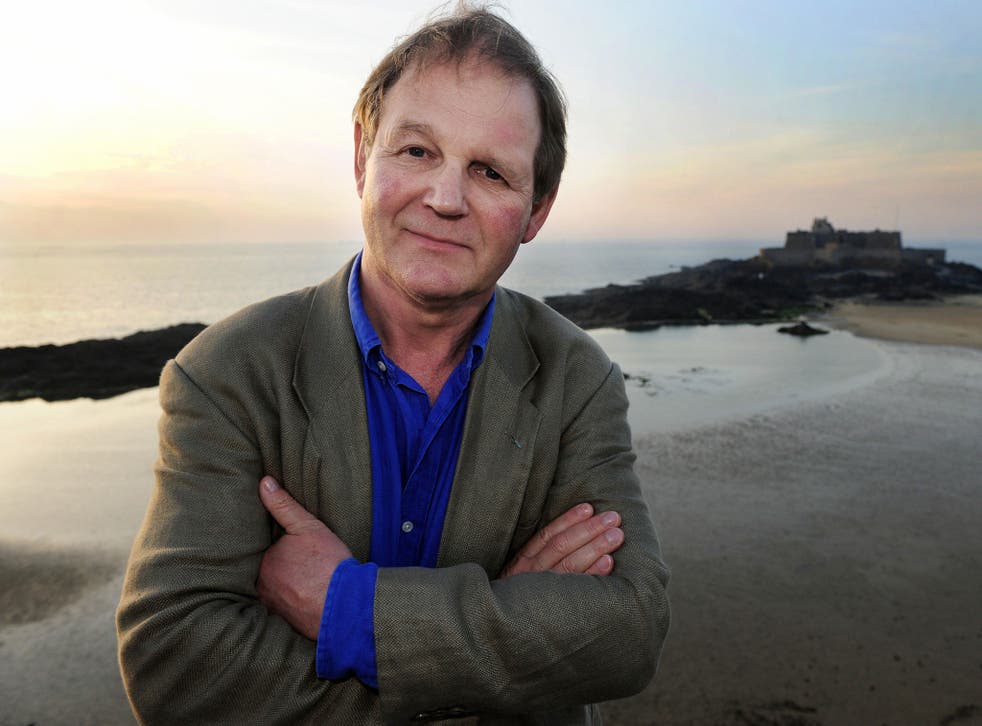 Cry me a river?
Teachers should cry in class when reading poignant stories to children so pupils can understand the value of literature, the author Michael Morpurgo has said.
What about a stiff upper lip?
Speaking yesterday at the Chalke Valley History Festival in Wiltshire, Mr Morpurgo, who is best-known for his children's novels, many of which cover emotive topics of war, loss and death, said it was important for children to see that stories can affect adults, and that showing emotion in the classroom demonstrates "good teaching".
What makes him an authority on best practice in the classroom?
The 70-year-old author worked as a primary school teacher in his twenties. He has written more than 100 books and has won numerous accolades. In 2003 he was appointed Children's Laureate and three years later he was awarded an OBE.
So it's all about the crying game?
In response to a teacher who said she had "humiliated" herself by crying in the classroom while reading his novels, he said: "How else do children ever get to know that books matter...unless they see grown-ups touched by them?" Of his often melancholoy stories, he said: "Young people are thinking people... I have to be honest with people, not try to pull the wool over their eyes."
Join our new commenting forum
Join thought-provoking conversations, follow other Independent readers and see their replies