Page 3 Profile: Rickie Lambert, footballer
Liam Obrien
Monday 09 September 2013 22:11 Comments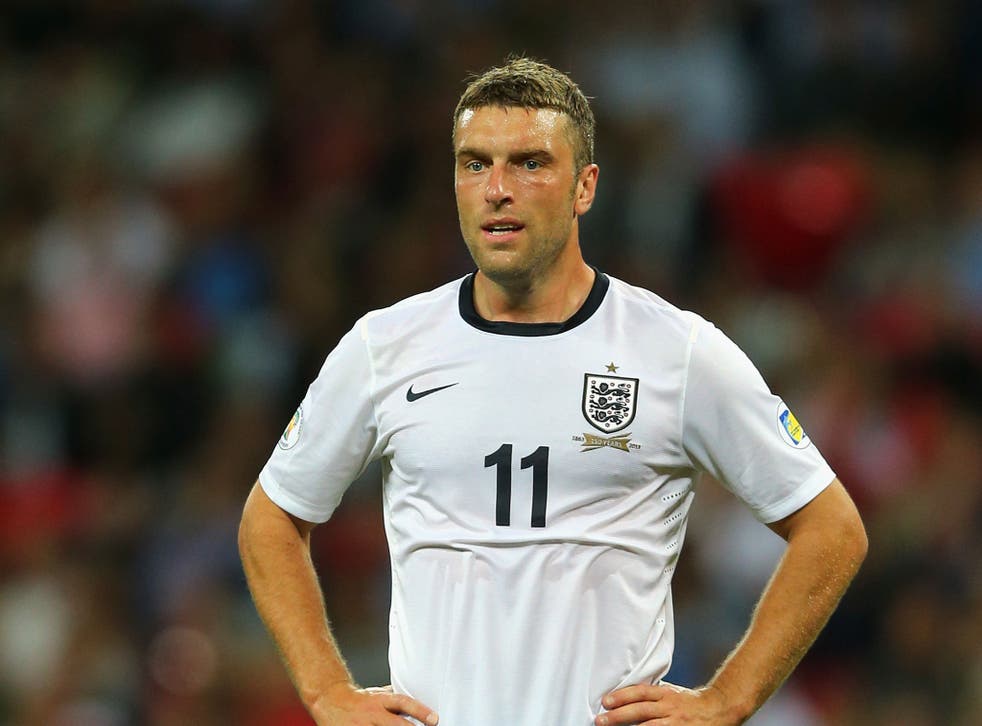 From zero to hero?
When it comes to his international career, Lambert has been something of a late starter. Ten years ago, he was languishing as an unpicked sub for Stockport County. Now, to use a hackneyed footballing phrase, the weight of the nation rests on his shoulders…
How's that?
He got his first international call-up last month at the age of 31. He was brought on in the 67th minute of the game against Scotland and scored with his first touch of the ball. He made the starting squad for England's match against Moldova last week and scored again, making it two goals in two games, as well as setting up a double for team-mate Danny Welbeck. Now, with England's World Cup hopes at stake, all eyes will be on Lambert in today's crunch match with Ukraine.
The lad's done good, then?
Yep, fairy-tale stuff. He started his career at non-league Marine and worked at a beetroot bottling plant to make ends meet while playing for Macclesfield Town. He's also played for Blackpool, Rochdale and Bristol Rovers. He signed for Southampton in 2009 and is now a key player for the Saints.
What's he said?
In his words, he's "on cloud nine". "It has been a surreal few weeks," he says. "To score [against Scotland] and then on my World Cup debut against Moldova makes it all a bit of a dream at the minute. I never thought I would be here today but you have to dream and believe… But there are still a lot of things I have to do to help England and I hope I can on Tuesday."
And your match prediction, Mr Platitude?
At the end of the day, it's a game of two halves, which the best team may win. But, we mustn't forget, it can be a funny old game, this football…
Register for free to continue reading
Registration is a free and easy way to support our truly independent journalism
By registering, you will also enjoy limited access to Premium articles, exclusive newsletters, commenting, and virtual events with our leading journalists
Already have an account? sign in
Join our new commenting forum
Join thought-provoking conversations, follow other Independent readers and see their replies