Page 3 Profile: Rod Stewart, rock's great lothario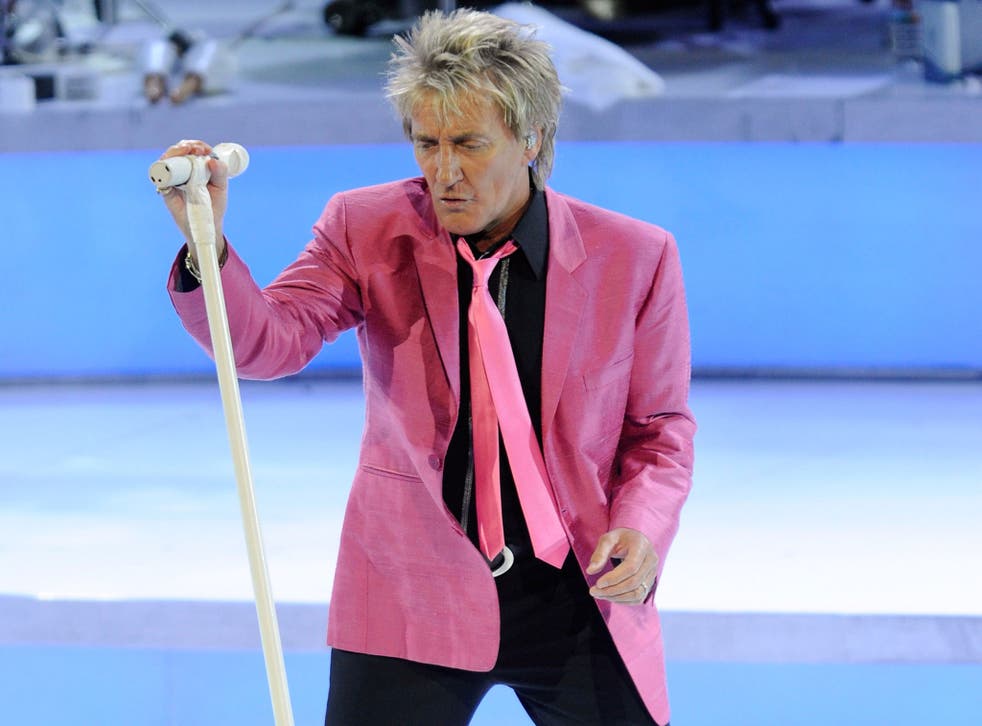 A new album on the way?
This year has already seen a successful comeback by David Bowie, and now rock's great lothario Rod Stewart has broken his 20-year song-writing silence. His new album, called Time, will be released in May.
What can we expect?
It includes songs about Stewart's formative years as a struggling singer, divorce ("I know a little about the devastation it causes," he admits) and a tribute to the sexual powers of his third wife and mother of his eighth child, the model Penny Lancaster. But the album's centrepiece is a song called "Brighton Beach", which tells of his teenage romance with an art student who placed his first daughter up for adoption. "You were Greta Garbo, I was Jack Kerouac," he sings.
Tell me more!
In a chat with i, Mr Stewart said: "It's about a real girl, her name is Susannah Boffey. She was what I thought at 17 was my first love affair and she was the mother of my first child. She was adopted because we didn't have a pot to piss in in those days." He said there was "no consideration" of marriage because it was a "real blot on your character" to get a girl pregnant back in the Sixties. His daughter Sarah was born in 1963 and after being moved between children's homes and foster carers she was adopted at the age of five by a couple in East Sussex. He's "very much in touch" with Sarah now.
And Susannah?
"Her mum doesn't want much to do with us, unfortunately," he said. She now lives in northern France.
Join our new commenting forum
Join thought-provoking conversations, follow other Independent readers and see their replies